Welcome to our weekly review! Here you will find out about all of our Pretty Sassy Cool and Swoony Boys Podcast posts of the week. Plus what we've been reading, watching, or thinking about.
First, we brought you eight book birthdays that we were so excited about this month! At a glance they were: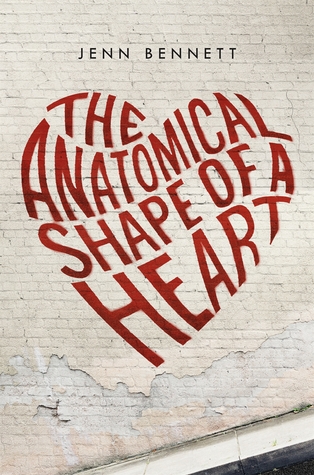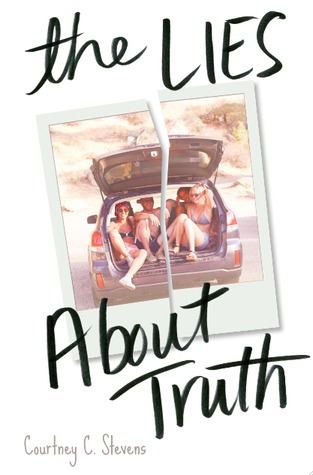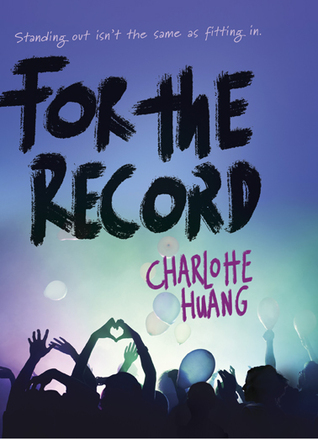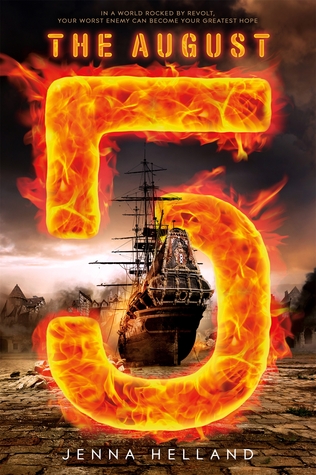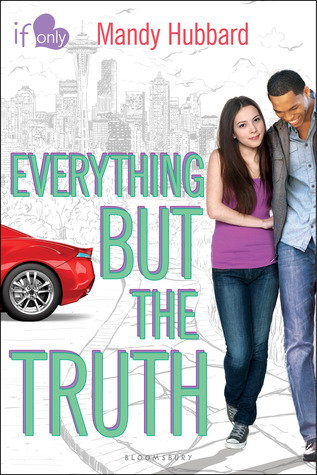 Then, we gave you 3 reasons to read The Anatomical Shape of a Heart.

Next, we told you why we are Waiting On:
We also had a fun interviews with:
This week we brought you reviews of some really awesome books too!
Don't forget to check out the giveaways we have here and on Swoony Boys Podcast! They're listed on the sidebar.
Okay, so now for what's on our mind at this very moment.
Its Sunday, so that means our show is on tonight! We are hoping like heck that we get to see what happened with Glenn on AMC's The Walking Dead tonight. Though it was cool to be able to see what had happened to Morgan, we're pretty sure we would all rather know Glenn's fate. We don't know about you, but we're crossing our fingers that he finds his way out of that mess. (Though realistically, it would not happen. Good thing TV isn't always realistic, right?)
What else…We don't know how this happened, but the release of the movie Dark Places (based on the book with the same title by Gillian Flynn) snuck by without us noticing. From what it looks like, it was limited release, which just doesn't make sense to us at all. We have read three of Flynn's dark twisty books and they sufficiently freaked us out. (We know Katie's going to be making a trip to the store so she can watch this tonight, and she'll be letting us all know what she thinks!)
Related Posts