Can you believe it's September?!? Welcome to a new Week in Review. We haven't seemed to have much to say around here lately. We're all getting back into the swing of things with school and the end of the summer. We have had a lot going on here and on Swoony Boys Podcast, so we thought we'd give you a recap in case you missed anything!
What We Talked About This Week…
***Books***
Here's a handy list of all the books we mentioned in this week's
Wrap-Up
, along with all of the
Reviews
we've posted, both
here
and on
Swoony Boys Podcast
.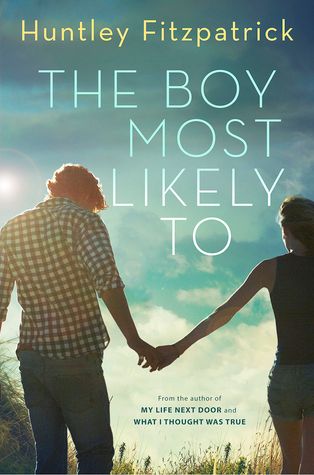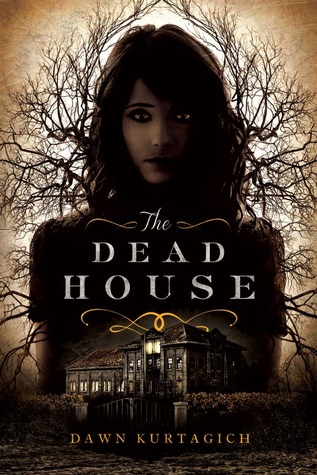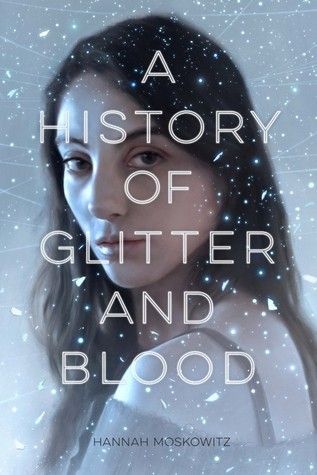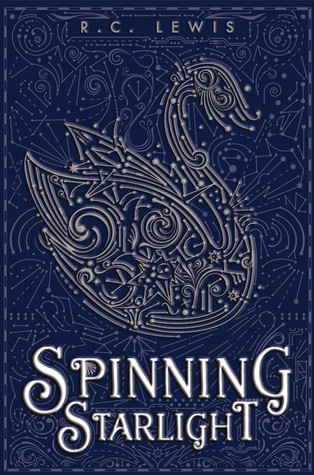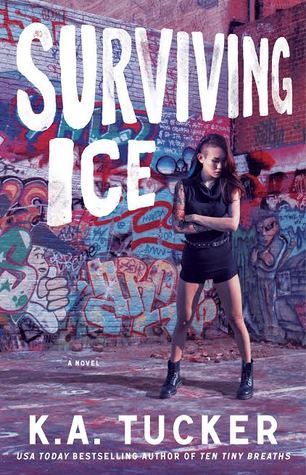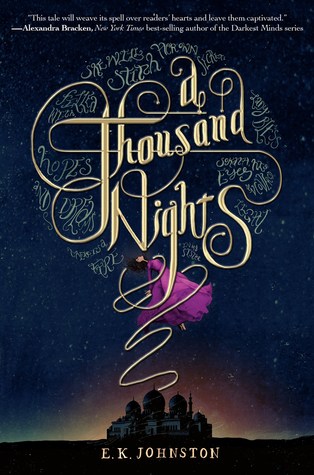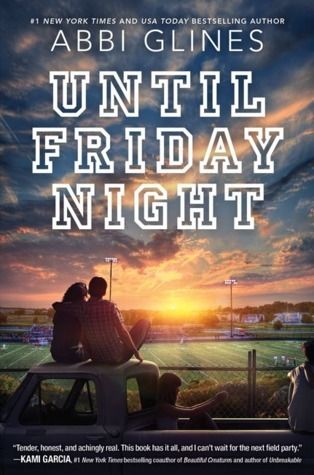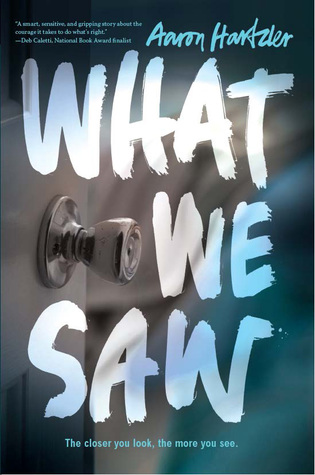 Have a great week, pretties!
Related Posts