Welcome to a new Week in Review. Here you will find out about all of our Pretty Sassy Cool and Swoony Boys Podcast posts of the week. Plus what we've been reading, watching, or thinking about.
This week, we were part of two blog tours:
We gave you three reasons to read:

Next, we told you why we are Waiting On:
We also had the privilege of interviewing:
Then we revealed the cover of Ride Hard by Laura Kaye: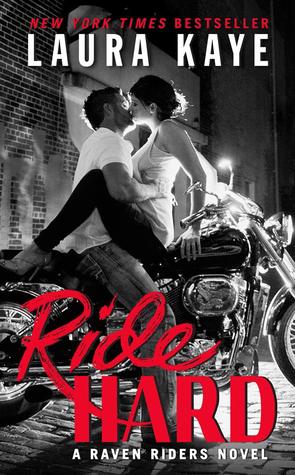 Lastly, we brought you reviews of:
Don't forget to check out our sweet giveaways on the sidebar of both sites!
---
Now for what's on our minds…
Kassiah: Wow it's been a long time since I've updated what I've been reading. I can't wait to see what ya'll have been up to. Last weekend, my daughter had a dance camp, so I got to read a lot. It was fun! I finally read the Defy series by Sara B. Larson and OMG why did I wait so long to read? I was also able to finish up Compromising Her Position by Samanthe Beck, who you know is one of my favoritist authors. It was hot, ya'll.
*fans self*
Katie: Well, being the slacker that I am, I only finished one book this week. I read The Choosing by Lucy Varna and it was a fun read really. Now though, I started on Throne of Glass and I am loving every bit of this book. It's like a YA version of Game of Thrones so I am so enjoying this.
Kassiah: Katie, no one has ever told me that about Throne of Glass. I feel like I have to read now.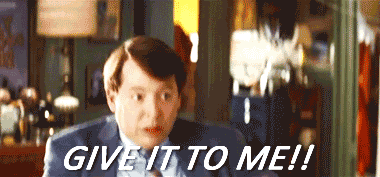 Katie: I don't know what the weather's like where you are at, but here in Louisiana the weather is starting to get chilly! At least in the early morning and evenings it is. We have strange winter's here, it's like Louisiana is a bit behind. It feels more like Fall, but hey, I'll take it.
Also, Thanksgiving is right around the corner! Less than two weeks away, and this will be the first Thanksgiving I've hosted so I'm nervous and excited about that. What dish do you look forward to the most at Thanksgiving?
And I know I mentioned it last week, but man….where is Glenn?? It drives me crazy how they manage to fit several episodes between cliffhangers. Not cool AMC, not cool.
Do you prefer to read the book before the movie? I do. In case you didn't already know, the next Nicholas Sparks book to hit the big screen is The Choice and it's one of my favorites. It won't be in theaters until February 2016 but I wanted to give you a heads up in case you want to read the book first.
Kassiah: My favorite at Thanksgiving is Pumpkin Pie. I can't help it! And all this talk about Glenn makes me glad that I don't watch TV. I have been watching The Voice, and I have to say that I love it! I think Adam chose wrong though, which is not something that I ever thought I would say.
Also, I always read the book first. I can't wait to see The Choice, and can you believe that it's almost time for Mockingjay?!?! #tooexcited for words!
We hope you all had a great week, Pretties!
Related Posts