Welcome to a new Week in Review. Here you will find out about all of our Pretty Sassy Cool and Swoony Boys Podcast posts of the week. Plus what we've been reading, watching, or thinking about.
This week, we brought you Reviews of:
We also gave you Three Reasons to Read:
You know we chatting with authors, and this week we had the privilege of interviewing:
We always need more books on our shelves. We can't wait for: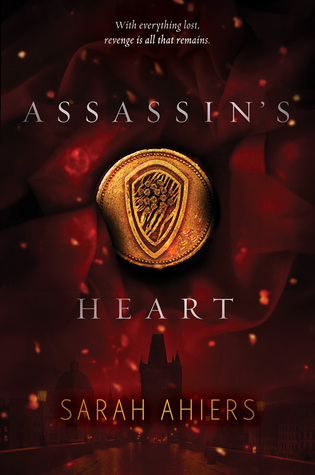 This week, we participated in eight blog tours:
Don't forget to check out our sweet giveaways on the sidebar of both sites!
---
Now for what's on our minds…
Katie: I finished Throne of Glass and absolutely loved it. Now moving on to Crown of Midnight!
Kassiah: I really want to read that series, too, Katie, but I don't want to wait a thousand years for it to be complete! I just can't decide what I want to do! This week, I don't even remember what I've read. 🙂 I'm almost finished with Misconduct by Penelope Douglas, and I'm not sure how I feel about it. I'm kind of meh. Next up for me is Built to Last by Elisabeth Grace. I her, and we've got a pretty exciting giveaway coming up on Facebook tomorrow, so be sure to check that out.
What did you do this week, Pretties?
Related Posts