Welcome to a new Week in Review. Each week, we'll let you know what we've been reading and checking out, whether it's books, movies, shows, or anything else 🙂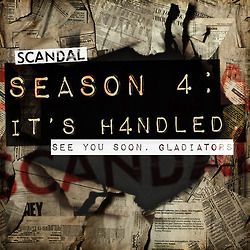 Meg: Hello! How has everyone been? I am getting so excited about all the shows coming back to TV in the next few weeks. Can you say SCANDAL? Eeeek! This week I got uber excited about the final results of SYTYCD. You gotta love when the person you fall in love with during auditions brings it home for a win! Master Chef is winding down and I can't wait to see who wins next week! I know one person I am really hoping to see go home first…
The movie world has been slow. It always is this time of year, but things will start to pick back up next weekend and after that we have so many things to look forward to! Who else is about to pee themselves with excitement about the Mockingjay Part 1 trailer that releases next week? Can't just be me!
I have been reading all the YA… as usual and will continue to do so the rest of September and then forever after that! 😉 My favorite so far this month has been Shattered by Mari Mancusi.
No real beauty product news to share but I will be sharing all the details of a new all natural bath product line that I am obsessed with very soon!
What about everyone else? What have you all been up to?
Kassiah: MOCKINGJAY!!!! I was giddy excited when I saw these: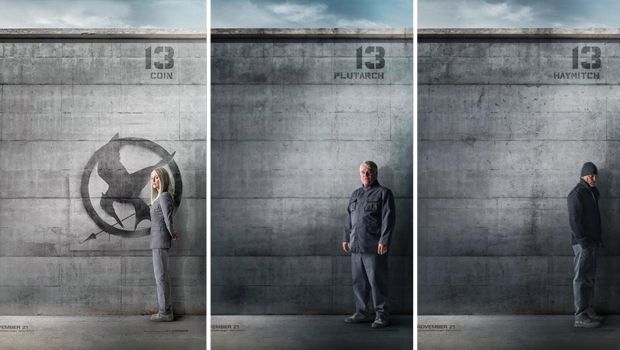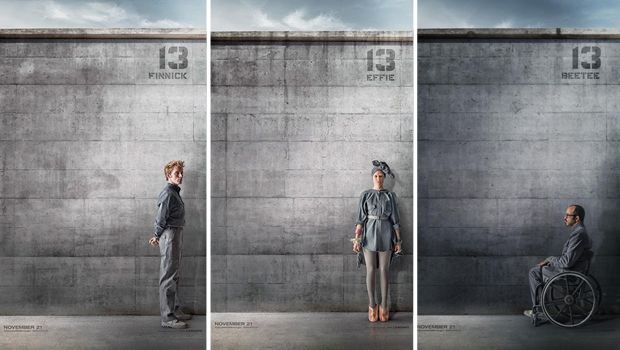 I can't wait for the trailer (and the movie)!!
Sherry: OMG I just finished watching Bachelor in Paradise and I've gotta write down these gems before they leave my brain. First, I have to say that I was PLEASANTLY surprised by the ending of this show. I seriously NEVER expected such a great ending, but it wasn't until after the usual drama.
I must say that I really thought that Michelle still had a thing for Graham which is why she was so against Ashlee, but after this epi, I realized that Michelle was reading Ashlee perfectly and she was being a good friend to Graham, which really sort of warmed my heart to her. So poor Graham (love him) broke it off with stalker (who could forget this face when Ashlee tells him she's following him on instagram before they'd ever met: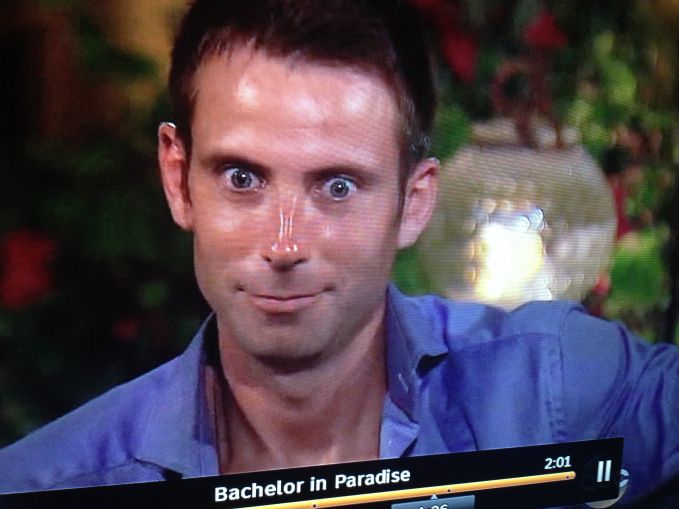 Ashlee (she really was all about how she looked on camera), definitely a good decision. The other two new couples broke it off, no surprise since they were only couples by default. Then we had Robert and Sarah, Michelle and Cody, and Marcus and Lacy. They get overnight dates. I seriously loved how Michelle tells Cody at dinner that she'll go in the fantasy suite with him, but he better know it's just to get to know each other better and "he's not getting laid," and then the next day when all the girls are talking about their evenings in the fantasy suite, Michelle is completely singing a completely different tune, going on and on about how hot Cody is and I couldn't quite understand her exact words because a lot of them were bleeped, but apparently he got laid A LOT, all over the suite, and he's very adept in balancing. Of course, this only added to poor Sarah's disappointing evening with Robert. Remember, Robert the most awkward kiss ever on television during their date a few weeks ago. Well, apparently this guy still has no game. Sarah was all giddy preparing for their "evening" together. But, it didn't turn out quite like she was hoping. According to her, she went to brush her teeth, and when she came out he was in bed. Could be good, right? Nope, he was under the covers in his jeans, she tries to get things going by reaching over to unbuckle his jeans and he stops her, turns over and goes to sleep.
SLAM!!!
That poor girl felt completely rejected and well, she really was. She said they had been french kissing for the last few weeks, but when he had the chance, he wouldn't touch her below the neck, nothing, nada. And then she says, "I don't even know if he has a penis." BEST QUOTE EVER – Hehe. She broke it off with him the next day. He was shocked and said he thought they were having a great time. Clearly we can see why this guy is still single.
In the end, this show was surprising to me. The most boring couple, Marcus and Lacy, were obviously boring because they were actually really falling in love, because he popped the question in the end and they look really happy. The most unlikely couple, Cody and Michelle, really seemed to end up super cute together and they supposedly are still together. Kudos to her for looking past that blonde, beefed up, body-builder stereotype, because I sort of thought myself, this guy is a cheeseball. But, in the end, he was actually super nice and seemed to be madly in love with her. I also, loved that they brought back the Bachelor/Bachelorette successful couples to give the two final couples some advice when going back into the real world. They probably need that, I was pleasantly surprised at their final thoughts on the final two couples. Basically, I was very happy with this ending and we got a twofer happy ending on this one. It's been picked up for a season 2, so here's to next summer's guilty pleasure.
Kassiah: Sherry, who says "french kissing" anymore? hahahahahahaha I'm kidding. A little.
Sandi: So, can I start with TV (aka Netflix binge-watching)? Thank you. I have discovered and swooned over the show Crossing Lines. I don't know where it's playing, except on Netflix (Season 1 only – gak!) but it's currently in Season 2 for broadcast purposes. I am all into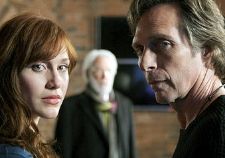 this show. First, the cast is great. Donald Sutherland always works for me – the man is brilliant – and he's The Old Man/ Boss/ Prove it to Me sort of fellow with some serious secrets up his sleeves. I love it. This is a law enforcement show dealing with crimes that cross national lines, so the cops involved are from different countries: Italy, France, Germany, Ireland, and…even the US of A. Go figure. They all speak English but with accents on the show. (I am thinking that this doesn't make a lot of sense because even the French couples speak English with a French accent when they are speaking to one another. I am probably way too literal, but that's the way it is.) Anyway, characters DIE on this show (yes!) so you know that is intriguing and I'm really enjoying it. Check it out. And tell me where it is so I can watch Season 2!
Well, when I'm not reading, anyway. I recently read another Georgette Heyer book: Sylvester. It is a quick moving Regency about a Duke and an aspiring author. I gave it four stars…I suppose I should really write a review, eh, Kassiah?
I read another Regency, The Taming of Lady Kate, by G.G. Vandagriff. This is book two of her Six Rogues and Their Ladies series, of which I had read the first: The Duke's Undoing. I confess to liking the first in the series better than the second. The "We're getting married for our own financial reasons" trope was not as well done as it could have been, and Jack, Marquis of Northbrooke, fell in love with Our Heroine Kate at first sight. No, really.
I'd also like to give a nod to a couple other (older) Regencies I haven't reviewed before: The Queen of Hearts and The Adventurers, both by Michelle Martin (whose The Hampshire Hoyden remains my ideal Regency Romance). I really should review them because they're both vastly entertaining. The Queen of Hearts is about a wealthy woman of broad education and international experience who has returned to London just in time to set it on its ear. She does some very questionable things (nothing immoral – just not proper!), plays matchmaker, and is guardian to two strong-willed young people for the time being. Oh, and she and the hero butt heads almost immediately. In The Adventurers, we have a couple of young people (brother and sister) who are to be entered under the guardianship of an earl who is rather stuffy and top-lofty and they lie about who they are for a while…yes, the Opposite Gender trope and Mistaken Identity storyline do abound, here, but they're fun.
And speaking of fun (that segue scraped on the floor, but I am not terribly smooth, today) I have recently found a local LUSH store! So I went shopping and got myself some Jasmine & Henna Fluff Eaze. This is a hair treatment designed to de-frizz dry hair and give it some henna-esque shine without the henna's semi-permanent coloration. I am a big fan, as of today. I am also now a big fan of their skin lotion: Dream Cream – Self-Preserving. No artificial preservatives (my skin is depressingly sensitive), it doesn't have a dominant fragrance, but after an initial application, it soaked right into my skin without any residue or icky feeling whatsoever. I think I found my new winter skin solution.
Kassiah: Yes, please to all of the reviews, Sandi. And I love LUSH products–I just think they're kind of pricey. I love Fresh Farmacy for problem skin and Lemony Flutter for my cuticles.
Sherry: Sandi, I totally watched and loved Crossing Lines when it was on NBC last summer. I thought it had gotten cancelled and so I did some checking just now since you brought it up and were looking for Season 2, because if it's out there and I missed it then I want to be seeing it now. So far, the down low is that there is no station as of yet that is going to air Season 2 in the USA. It is available now on Amazon UK streaming and it's showing in a couple of other foreign countries but I can't remember which. So, I'm going to assume that at some point in time, either Netflix or Amazon will stream it in the USA, or at least I hope so.
I also have to talk about The Leftovers season finale on HBO. Whoah, all I can say is that after binge watching The Walking Dead recently and then watching The Leftovers, I have come to the conclusion that people seriously go nuts when there is a Zombie Apocalypse or a Rapture-Like event or I'd say anything similar. And by people going nuts, I mean the people left standing and not me or the people I am with I HOPE. But, I think I've also decided that because of said nuts-going, I think or hope that I die quickly in any of these scenarios, because I don't think I would ever survive these crazy peoples goings on in the aftermath. Spoiler Alert: If you haven't seen the finale, don't click on this. View Spoiler »The most shocking thing to me was that those crazy Guilty Remnant people made life-size dummies that looked exactly like the people who "disappeared" and in one evening they set them up in the family members houses, so that when they woke up they would find them in their homes. They say it was to make them remember, I say it was to drive them crazy because seriously that was soooooooo mean in my opinion. Those people haven't forgotten their loved ones, how dare that cult think they have the right or responsibility to put those poor people through that. It didn't really surprise me when the "normal" people got so angry and fed up with those "Guilty Remnant," that they started beating them up, killing them, and burning their houses. Although, I guess in the end you could say the "Guilty Remnant" won because they did indeed drive the "normal" people — crazy. « Hide Spoiler Can't wait for next season.
I'd also like to give a huge shoutout and yee-haw to the winner of SYTYCD. Ricky was my fav and if you remember I called him as the boy winner on 8/8/14 in our Week in Review. Which leads me to my sadface that there was only one winner this year. I actually really liked it when there was a boy and a girl. What do ya'll think? One winner or One Boy and One Girl?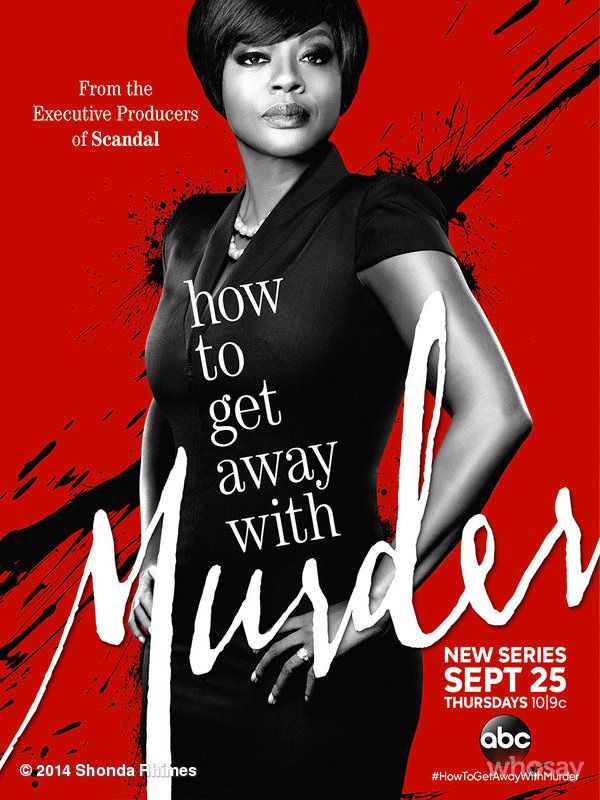 I'm gearing up for Fall television and I'll have a breakdown of the new shows I'm looking forward to – very soon! But, I cannot not say how I'm dying for TGIT with Shonda Rhimes Thursdays – Grey's Anatomy, Scandal, and How to Get Away with Murder. As far as I'm concerned those boys can watch all the football they want, I'm stoked for TGIT and Shondaland. Kerry's not pregnant so we'll get to see her great fashionable hotness and did everyone catch the promo recently for Scandal? Fitz on the phone with just ringing and ringing, camera pans out, he's in the Oval office calling none other than Olivia who is nowhere to be found, fade to Olivia on some beach with a glass of wine. Squeeeeeeeeeeeeee can't get enough of Scandal.
Kassiah, you'll be happy to know that on my binge-watching of Once Upon a Time, I have gotten to the "Hook" episodes. Squeeeee
Sandi: Sherry, I was SO BUMMED to find that Crossing Lines 2 isn't in the US markets. I'm wondering, since it's in France and Germany, if they'll let their French characters actually speak French! I do hope the show makes its way back over the Atlantic.
Kassiah: I'm excited about OUaT, Sherry. I just finished up with Season One and have to say that I love Rumpelstiltskin and pretty much hate Charming. But I can't wait for HOOK!!!!
I don't know what I've been reading LOL I've had some stuff going on and haven't been able to read/blog/do much, but right now, I'm reading Right Kind of Wrong by Chelsea Fine. This is the third book in the Finding Fate Series, and I really love these characters and this author.
---
What We Talked About This Week…
***Books***
Here's a handy list of all the books we mentioned in this week's
Wrap-Up
, along with all of the
Reviews
we've posted, both
here
and on
Swoony Boys Podcast
.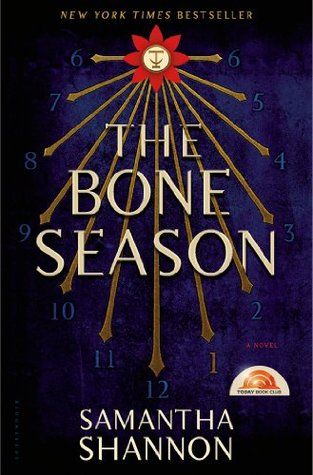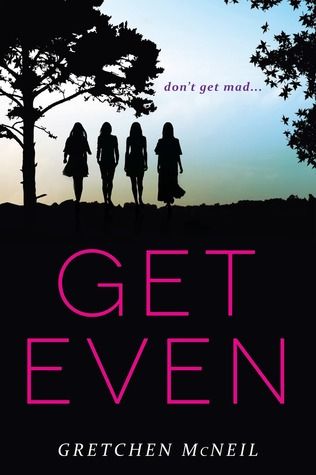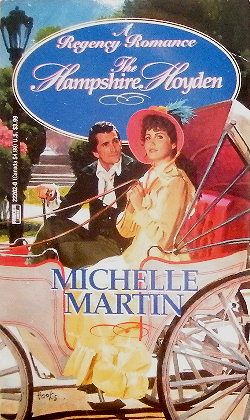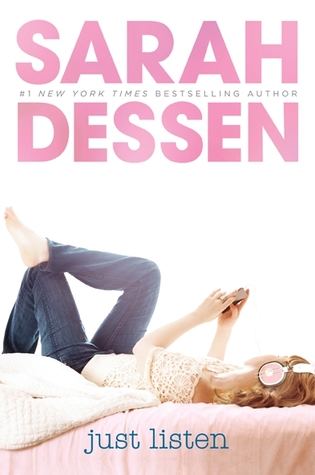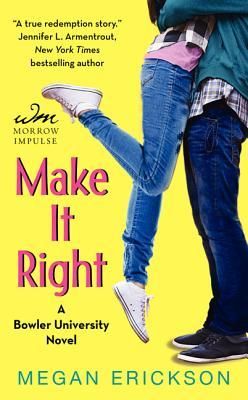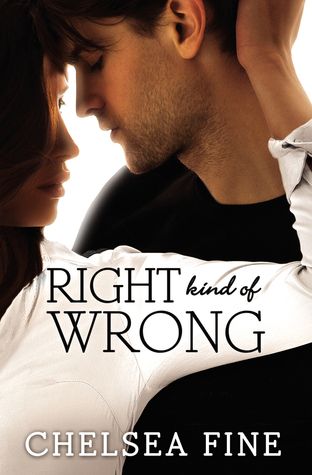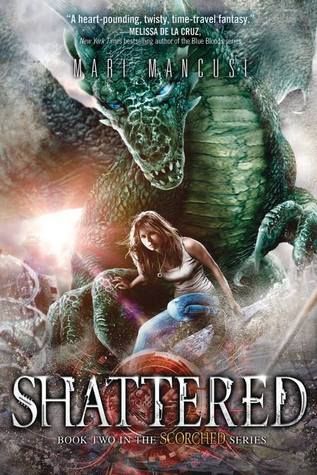 We also mentioned several titles in our 9/11 Remembrance Post and our Book Bangin': Island Essentials Post.
We've got a lot of fun things going on here and Swoony Boys Podcast next week, including features from debut authors Heather Demetrios and Lauren Magaziner and a call for new contributors. Be sure to check us out and subscribe to us (RSS ★ Email ★ Blog Lovin') to keep up with the latest!
→What have you been up to this week? Tell us all the things!←
Related Posts