Welcome to a new Week in Review. Each week, we'll let you know what we've been reading and checking out, whether it's books, movies, shows, or anything else 🙂
Kassiah: So, I'm back from vacay–yay! Well, maybe not yay but I'm glad to be back with ya'll 🙂
I didn't get as much read while on vacation as I thought I would–I really expected to just read, read, read. Instead, I just chilled and sat on the beach and took long baths in our jacuzzi tub. It was awesome. I did finish reading When We Met, the New Adult sort-of anthology by AL Jackson, Molly McAdams, Tiffany King, and Christina Lee. I love Christina Lee, so it doesn't surprise me that her story was my favorite, but honestly, I was pretty disappointed by the rest of it. That doesn't come out until November, so it'll be awhile before I say anything else.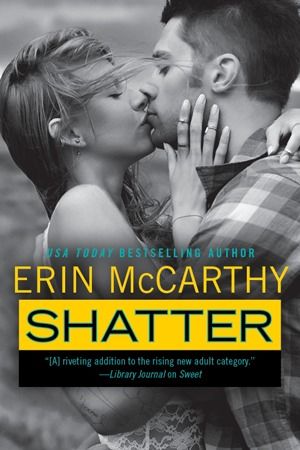 I also read Shatter, by Erin McCarthy. Our review will post on September 2nd, which is publication day. I really loved it, and I'm kinda surprised since I don't usually love preggo stories. But you know I ♥ the rest of the series, so it shouldn't surprise me.
While on the beach, I didn't use too many beauty products, but I did try out Daily Moisturizer with SPF 15 from Befine Food Skin Care. I got it in one of my ipsy bags, and I really liked it a lot. Of course, I also kept the Baby Lips handy.
So what have ya'll been up to? Read anything good lately?
Meg: I am so glad that you're back. I'm glad you had a good time, but my life is so much duller without you around. ♥♥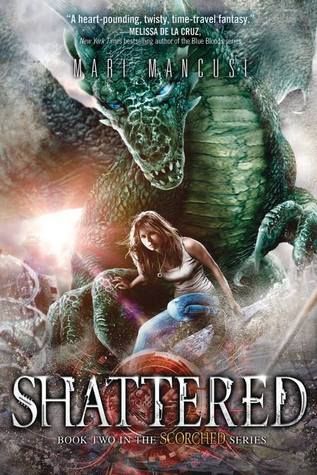 Now on to the books. I read Can't Look Away by Donna Cooner this week and just started on Shattered by Mari Mancusi (Book Two in the Scorched Series). I am a sucker for dragons! My September to-be-read (and reviewed) list is out of control so be prepared to hear about all this books in the coming weeks!
As far as TV/Movies go… I am still watching SYTYCD and gearing up for the finale next week. I need Ricky to win. NEED. Masterchef is also winding down and I am so anxious to see who takes home the trophy. I am pumped that Franklin and Bash is back on T.V. for multiple reasons. One, who can resist Mark Paul Gosselaar? Not me. And two, it's hilarious and we all need a laugh once in a while. Plus, there's this. . .
Sherry and I saw If I Stay last week and I wish like crazy that I had brought more tissues. It was an amazing adaptation and I think that each and every one of you should go see it and read the book. Not necessarily in that order.
I don't have much to add in the beauty product world. A friend of mine just started her own line of all natural products (scrubs, lip balm, lotions, etc.), and I am trying them all out this weekend! I will report back to you on my thoughts next week!
What about everyone else? Can't wait to hear what you've all been up to!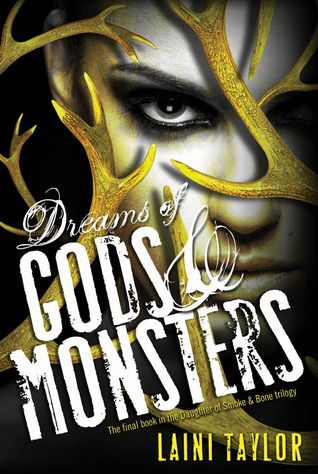 Sherry: I'm still reading Dreams of God and Monsters and Fly Away Home (I know "slowest reader ever"). But, of course, I've got a lot of TV watching to talk about.
Outlander: So, I watched the 2nd & 3rd epi's this week and well I'm hooked. I really like Claire's strength. Even though she's thrust in this world she doesn't know and definitely has less power as a woman, she still doesn't take any bullsh*t. I rewatched the 1st epi and I guess I just wasn't paying enough attention the first time, because this show is definitely a winner (shouldn't play Candy Crush while watching TV.) The UST between Claire and Jamie is so hot, like I mean, I want to reach through the TV and rip their clothes off for them, or maybe I just want to see what's underneath the kilt – hehe – OK both. I didn't catch the first time that her husband in the 1940's is the same guy as the bad dude in the 1740's, so I assume it's a distant relative or something. I think that should make for some interesting TV later. I know I'm intrigued.
Bachelor in Paradise: I cannot not mention the two night extravaganza, because well drama drama drama. Claire leaves after basically getting dissed by Zack, although I don't think he actually meant to dis her. I sorta felt sorry for her, because I do think she's there to catch a guy, and well, I'm not sure there's too many guys there to do the same thing, i.e. Jesse, did I hear menage a trois, why yes, yes I did – Lucy, what a little slore. Sarah and Robert, and Lacy and Marcus have got to be the MOST BORING people EVER, I pretty much start Candy Crush whenever they are on a date, and waiting for Robert to kiss Sarah was TORTURE – he got no game! Cody & Michelle have got to be the most unlikely pair ever, but I don't know, maybe that will work, not gonna hold my breath, I personally think she's still in love with Graham. Speaking of Graham, he really should drop the CRAZEE that's latched onto him, poor guy got claimed the first day and AshLee shows the fangs any time someone else gets near him. I thought he might do it this week, but alas, not sure what's up with him other than he seems to be the nicest guy ever, but obviously his CRAZEE radar is broken. Oh I forgot to mention Kalon —- yeah who cares —- guy couldn't get one girl to go on a date with him, 'nuff said!
Switched at Birth: Finale must mention – WHOAH – doubt Bay will actually do jail time, but that was a head turner.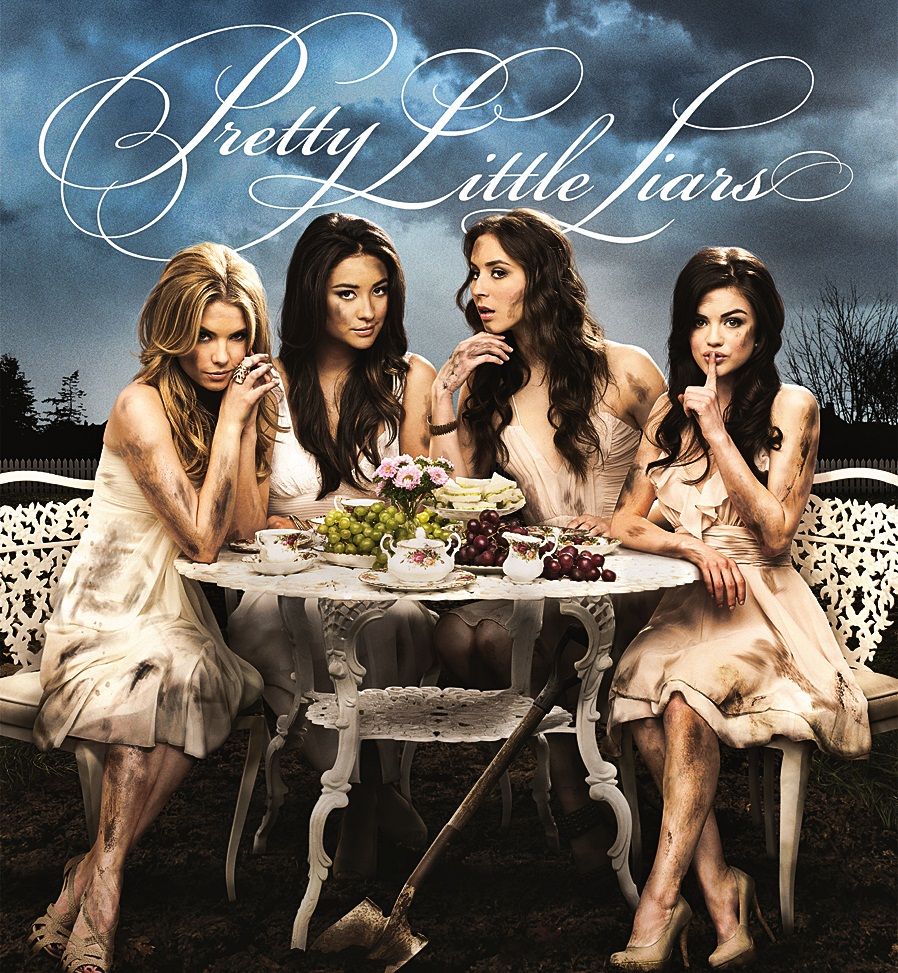 Pretty Little Liars: Finale must mention. NGL sort of tired of the "Who is A?" every season. I've always sort of thought it was Alison, so just admit that it is or show us finally who it is. I honestly sort of think they don't know, like the writers don't know. I think every season points to a different person (yes, I'm sure on purpose) but the seasons strung together don't really match up in my opinion. I could try to punch all the wholes, but honestly I sort of don't care enough. I was sad to see Mona die, I sort of liked her, but I did like her theory of Alison being a sociopath – I think that's right on. I know it sounds like I don't like the show, I really do, but I sort of want to move onto something else with these people. I sort of feel like I'm reading one of those "choose your own adventure" books and we keep going to the beginning of the book and choosing a different option.
I could talk about a billion more shows, but other people need time to talk, oh wait, I must talk about, The Leftovers: What a riveting episode, going back to see how everyone was actually affected the day everyone disappeared. Laurie having her baby in the womb disappear was like off the charts – whoah – for me. Boy does that explain a lot about her joining the Guilty Remnant cult. And um, Kevin's one night stand disappearing during sex – bet that caused some nightmares – oh and he can't talk about it with anyone because he was cheating on his wife. AWKWARD!!! Speaking of Kevin, Justin Theroux, it seems I wasn't the only one extremely distracted by his bulge in his sweatpants during his jogging scenes. There's a whole article and a pic about the little internet tizzy his bulge has caused. And poor Nora, as if losing your whole family isn't bad enough, but to know you yelled at your little girl right before she disappeared – messed up – that girls gotta have issues!
The Walking Dead: I'm sorry, I CANNOT not mention TWD, because I just binge watched season 2, 3 and 4, I even had to pay for season 4 and I'm in love with TWD. I cannot wait until October. I'm begging the hubs to watch it again with me. I think this show has gotten better and better. I watched the first epi when it aired and it didn't grab me so I didn't watch any more. Then after all the buzz, the hubs and I started watching again and got through season 1 and half of 2 and then sort of fizzled. But, when I started it back up last week, I couldn't stop watching. I am definitely addicted now. The last scene/line of the season, "They screwed with the wrong people." Damn straight they did. October – NOW!
Oh and yes, Meg and I saw If I Stay last week and I definitely had all the sobs. I hadn't read the book (yes you can spank me) so it was all new to me. I love Chloe Grace Moretz and thought she was fantastic in this movie. The swoony boy was super swoony, I mean he was a rocker so that's sort of a given. I only wish it hadn't ended so abruptly, but then Meg told me there's a sequel so yeah I guess I can be okay with it. Definitely want to read this book, asap, it is next on my list. It's a definite must see as far as movies go.
Sorry I talked so much, I know I watch too much TV, and this is the summer, I'm completely insane during the real season. I may need to get another DVR because there's a lot of new shows I'm dying to see.
Kassiah: Sherry, you aren't allowed to get another DVR! I forgot to mention this to you before when you talked about Bachelor in Paradise–I recently read Before He Was Gone by Becky Wicks, and I think you'd really like it. It's about a girl who goes on a reality show that is a lot like Survivor when her rockstar boyfriend breaks up with her. It was a good book (our review is posting next week), and it had a lot of reality TV stuffs in it! When you have time, you might want to check it out.
Also, I feel slightly guilty about checking out that link you gave us about Justin Theroux's bulge. slightly guilty. And I'm finally going to see If I Stay tonight!
Sandi: First, Kassiah. There is nothing underneath Jamie's kilt. I'd go dollars to doughnuts on that one. Okay, maybe sometimes. After all, Sam Heughan is acting but… *wink*
So! I've been reading! I think! I've also been wincing a lot and having oral surgery, so forgive my weirdness. (I always have an excuse for weirdness!) Recent books read include two by Georgette Heyer, the mistress of Regency Romance: The Nonesuch and The Grand Sophy. I gave the former three stars and the latter four. The Nonesuch is a romance in the standard manner, but I felt detached from the hero (and I didn't want to be!) and the heroine made a Standard Misunderstanding that torqued my tush and it kinda made me feel bad about the writing of the story because Heyer had to take a perfectly rational woman and make her think something stupid for no reason whatsoever. The Grand Sophy is a great story – but it didn't feel much like "a romance" to me, I think. Maybe I'm just too used to the current crop of romances with more focus on the Main Relationship. Heyer's secondary characters are, though, second to none!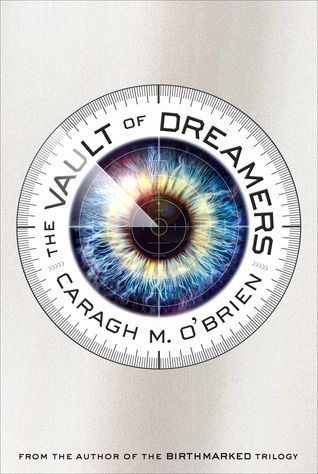 I also read the YA Suspense/Romance (?) The Vault of Dreamers by Caragh M. O'Brien. A review of that will be coming here to Pretty Sassy Cool soon! I look forward to reading book two!
I am reading the third book in Lacey Weatherford's Crush series: Love. Just got started and the main pair, Dylan and Cami, are so sweet together they make my teeth itch. Seriously. However, I understand that there is tension and mystery afoot so I look forward to seeing how this swoony couple handles it!
Also on my list of What I'm Reading: a history book. I know, I know, but it's really kinda cool. It's called The Normans: From Raiders to Kings. It's about how some of the Vikings became Normans over the course of time and politics, and how they held positions of high leadership in Europe and around the Mediterranean. (And if you watch the series VIKINGS, I can just bet they'll be veering off the historical path a hair and making Rollo, Ragnar's brother, one of these rulers. In history, Rollo really does become "a Norman" after a fashion.) William the Conqueror, after all, was descended from Viking stock!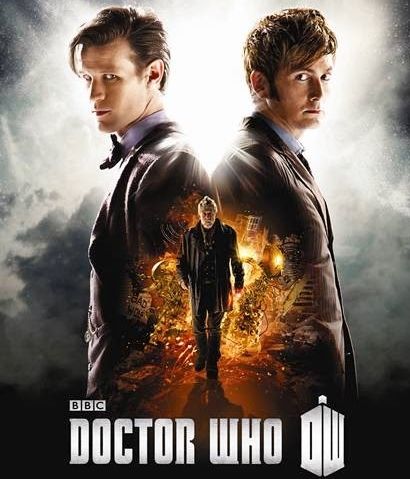 On TV, I watched the new season premier of Doctor Who. Peter Capaldi did a fantastic job in the transitional episode and there were several "inside jokes" or "Easter eggs" for die hard Whovians.
I tried the benefit's Bad Gal Lash mascara this week and I prefer it to what I have been using, so thank you for the rec! Elsewhere on the beauty front, let me put forth the excellence that is Burt's Bees Naturally Ageless Diminishing Day Lotion. At first, I was leery of this, for I have been a devotee of the Radiance Day Crème, but this lotion is wonderfully light and perfect for my skin. It absorbs almost instantly, so there is no residue and annoying "wait time" before I can apply eyeliner and mascara.
Kassiah: I'm definitely interested in checking out the Burt's Bees, Sandi! You'll have to let me know if you put it all over your face, just under your eyes, or what. And nothing under Jamie's kilt, you say? Maybe I do need to watch this show! 😉
For now, I'm going to stick with this guy, though: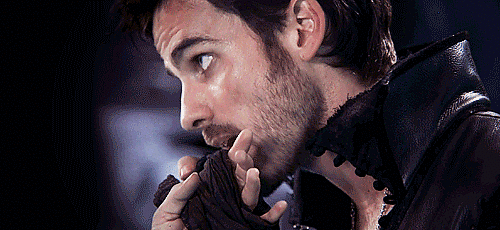 ---
What We Talked About This Week…
Related Posts