TGIF, Pretties! We interrupt our regularly scheduled programming because of this…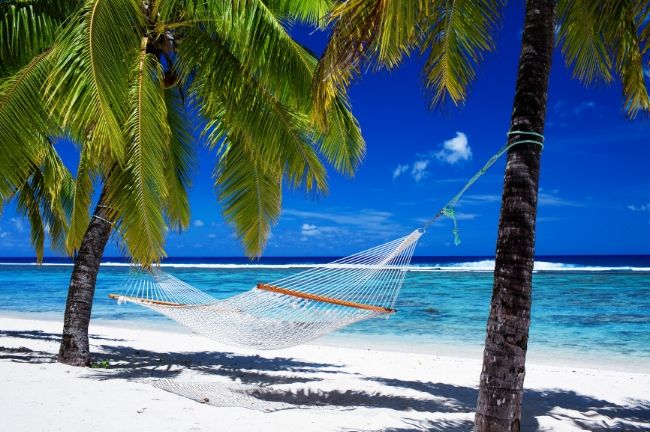 We won't have all of the beauty-bookish-entertainment buzz talk for you this week because Kassiah is on vacation (and she's OCD about formatting things and won't let anyone else do it). Rest assured we'll have lots of things to dish next week! In the meantime, you can still check out all of the things we flailed over last week and the week before.
---
Don't Miss…
***Books***
Here's a handy list of all the books we mentioned as well as all of the
Reviews
we've posted, both
here
and on
Swoony Boys Podcast
.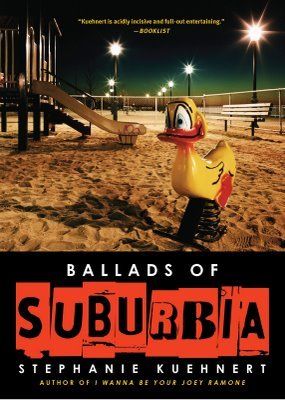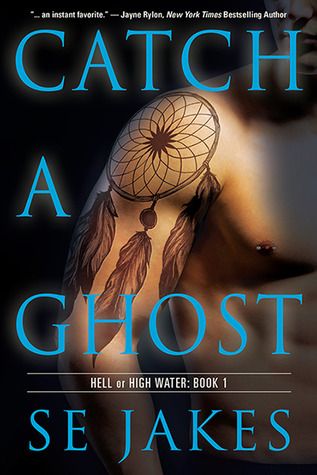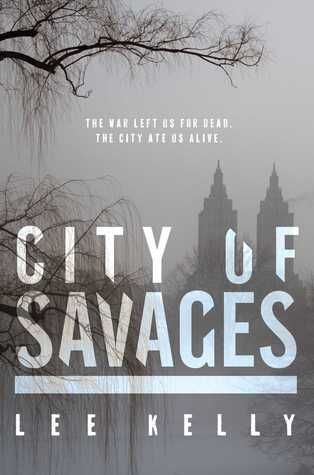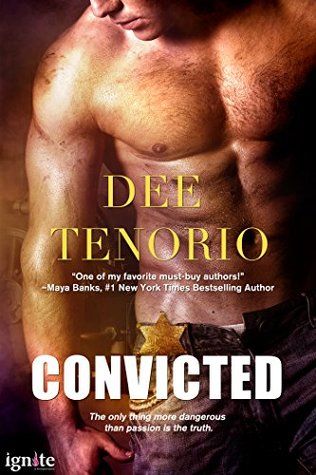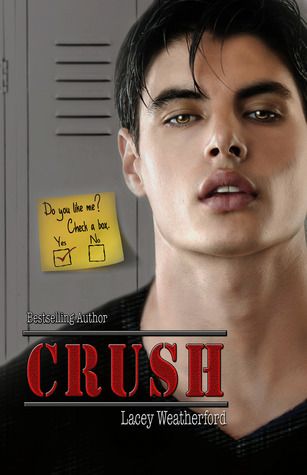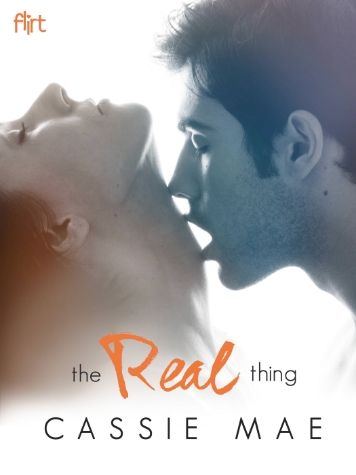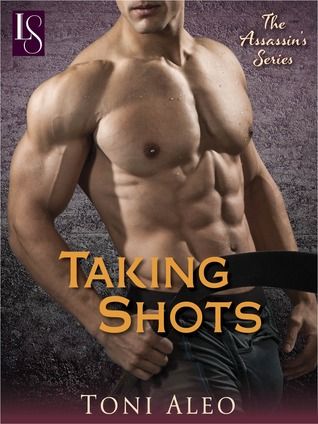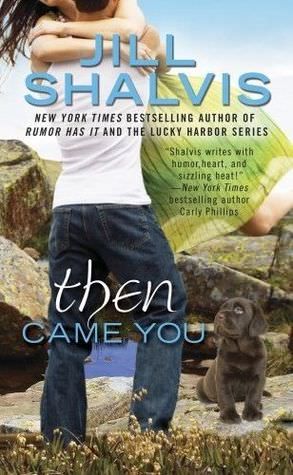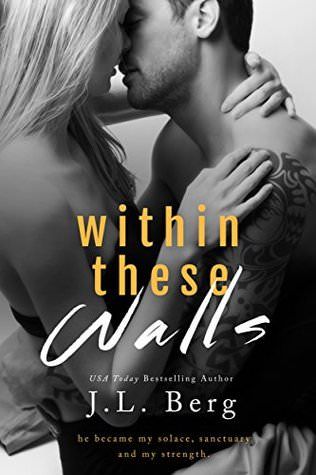 Have a great week and let us know what you've been up to!
Related Posts