Welcome to a new Week in Review. Each week, we'll let you know what we've been reading and checking out, whether it's books, movies, shows, or anything else 🙂
Kassiah: Hey everyone! Long time no talk! We've had another site make-over and all kinds of stuff has happened! Hope ya'll all had a good summer–I've missed you.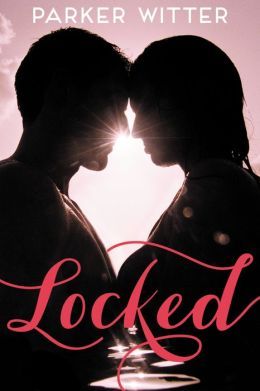 So, what have I been reading? I have so many that don't even know where to start. I guess I'll just talk about what I've read recently. First is Sugar on the Edge by Sawyer Bennett. Our review should be up sometime tomorrow. I like her stories, but this one…not so much. The guy was a total douche and I pretty much wanted to punch him in the face. I liked the girl slightly less, so I guess I am glad they're together. Also, I read Lord of the Flies with my kids for school. Yeah, not a fan. hahaha On a happy note, I'm getting ready to start Locked by Parker Witter, and I'm pretty excited about that.
Pretty Life news? Yeah, I have been on a buying spree, and we'll have some posts about that soon, but suffice it to say that I love Stila Stay All Day Waterproof Liquid Eyeliner and Wet n Wild lipstick in the shade Bare it All. I found the lipstick on a dupe list, and I'm so glad. Perfect color is perfect, and it's only TWO dollars!! Eyes Lips Face (E.L.F.) has new Ariel and Snow White collections, and I snapped those up. The colors are so pretty, and ya'll know that I love everything to do with Ariel. I'm bummed I missed out on their Ursula one last fall.
That's it for me. Everything else has been the same–football/cheer hell. How about ya'll?
Sherry: For me this summer has been CRAZY!!! I was laid off from my job so I started an online store for Children's Special Occasion and Costumes and well that's all I get to do now. Oh wait, I lied! Of course, I still watch tooooo much TV. In fact, I'm getting ready to binge watch the series finale of The Killing and I CANNOT WAIT. Like seriously, I'm hoping to finish tonight. I'll let ya'll know what I thought.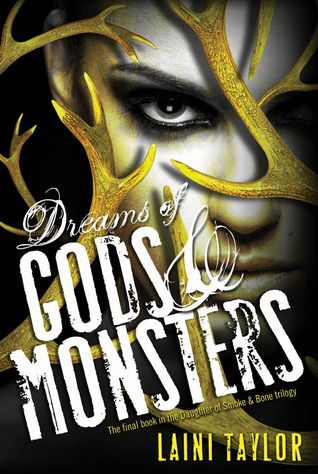 Anyone who knows me knows it takes me FOREVER to read a book. I'm still reading Dreams of Gods and Monsters. I'm at about 75% and it's taking me longer than usual, I guess because I'm just not as into this one as I was the first two books. I'm still going to finish, but I'm bummed that I haven't devoured the final book of this series like I did the first two.
I'm also reading Jennifer Weiner's Fly Away Home. I just started it, but I love the premise of telling the story of the wife and daughters of a senator who is in the midst of a sex scandal. It's interesting so far.
Also, I'm in love with SYTYCD. I swear every season gets better and better. It's hilarious that my husband watches with me and every time he talks about something technical about dancing or when we are trying to name a choreographer for a dance we just saw, he's always "face palm that I know this," hehe. My guess for winners so far will be: Ricky & Jacque or Jessica.
Nic:I'm currently in the middle of reading Attachments by Rainbow Rowell—spoiler alert: I'm loving it so far—and because I'm never reading just one book, I also have one of the In Death series by J.D. Robb open on my kindle, too.
…And one of the Outlander audiobooks is queued up, too. LOVE those, and the reader for that book series is pretty fantastic as far as audiobooks go.
For pretty things, I bought the new Benefit They're Real Push Up Liner, and it's pretty much the best eyeliner I've tried, oh, ever . . . and that's saying something. Super easy to use, really nice staying power, and smooth as all. I highly recommend if you're into that sort of thing.
Sherry, I love SYTYCD, too, and you're right—it has been a good season so far! I'm also rewatching certain episodes of Sons of Anarchy in preparation for the new season, and dreading it all at the same time. I have a love/hate relationship with that show. Oh, and the preview of Outlander for Starz just dropped online a week early, and as soon as I'm done here that's where I am headed. *insert immense fangirl squees*
That's about it for me.
Sherry: Nic, we're book twins because I totally read at least two books at a time, a real "in your hand" book and also one on the Kindle. Hehe
I've been hearing a lot of buzz about Outlander so I'll probably check that out although I haven't read the books. But no biggie, I haven't read Game of Thrones and I LOVE that show. Same goes for Vampire Diaries although, I did try to read the series after I fell in love with the show, but it was so different I couldn't get into it because I loved the show so much. Sorta weird – that's never happened to me before.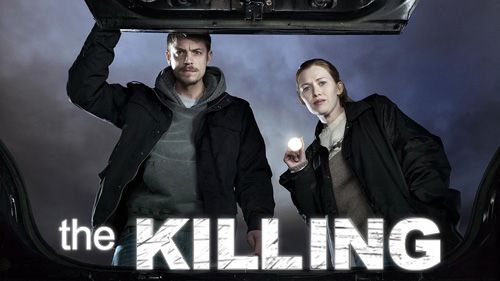 BULLETIN ALERT: I finished the series finale of The Killing yesterday and I LOVED LOVED LOVED it. I don't want to spoil anything, but I just have to say that I was one satisfies viewer at how they ended it. In the end, I think Linden ended up where I always hoped she would. The new case for this final season was imo as good as the last two and had me chomping at the bit all the way through moving back and forth on who the killer would end up being, which is one of the things I loved about the show. Every bit of new evidence would make me rethink who I suspected. I am going to miss this show immensely. I'm not sure why it never found it's place, but I'm so happy that Netflix was able to give the series the ending it deserved.
I watched The Last Ship last night. Anyone watching this? I'm watching because I just want to find out how it's going to end, but it's sort of meh for me right now. Don't love it, don't hate it.
Any thoughts on the ending of The Bachelorette last week? I only remember one other time that someone blatantly called out the bachelor/bachelorette for "having sex" in the fantasy suite and then not choosing them. It's pretty lame of someone to come out of that and then be mad at the person when they don't choose them. I mean, it's not like they don't know that there's two other people getting the same offer. But, he was heartbroken, I get that, and I also feel like Andi had plenty of chances to talk to him outside of live television and she chose not to, so, she sort of "made her bed" when it comes to having that come out on live television (pardon the pun – hehe).
I feel for him, but also think he should have realized what he signed up for. I always think it's dumb when the people are upset because their boyfriend/girlfriend are dating 20 other people. SERIOUSLY – you auditioned for this, you knew. Anyway, I think Andi ended up with exactly who she should have. Will it last? Who knows, she picked the exact same kind of person she'd always gone out with and they never worked out, but maybe this one will stick. I really wasn't in love with her. But, I sure hope Farmer Chris, is the next bachelor.
Nic: Update: OMG OUTLANDER!! I am a puddle of contented fangirl right now.
Meg: Oh, man. I have read so much awesome the past couple of weeks. Between Isla and the Happily Ever After by (the amazing and super pretty) Stephanie Perkins, The Young World by Chris Weitz, and Landline by Rainbow Rowell– let's just say that I have been surrounded by awesomeness. And swoon. So much swoon.
Now on to what I've been watching. I am with you girls on the SYTYCD obsession. It's my favorite competition show of all time. I already have my favorites but I don't want to jinx anything. *zipslips* I also got my hands on an early copy of the Divergent DVD (Thank you Lionsgate!) and may or may not have watched it obsessively all weekend. It should also be noted that Football season is officially back and I couldn't be happier. Go sports!
Kassiah: OMG what is wrong with me? How could I not mention ISLA? ::le sigh::
I have lots of work to catch up on, so I haven't watched Divergent yet. But I will! I have been looking at this lots and lots, though: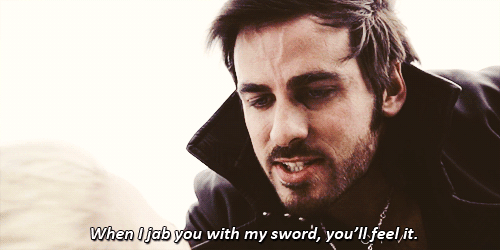 I mean…
Betsy: LOL I'm reading this string thinking OMG where have a been, I'm an anachronism. I watch very little network TV, mostly cable series. Because I have a healthy dose of Catholic girl guilt complex, I'm reading all the things I've signed up for and then some. Of course, I've been entirely distracted by all things Outlander and why wouldn't I be.
Men in kilts. I have actually started re-reading Outlander (which I've read like … I don't even know anymore how many times) in keeping with the episodes as they come up. The cinematography is as beautiful as the characters in this thing.
Kassiah, you know a big bunch of Outlander fans are behind the idea of Colin O'Donoghue (OUaT Hook) playing Roger Mackenzie Wakefield in Outlander. Totally works for me. 😉
Nic, I just downloaded Attachments by Rainbow Rowell. Glad to hear you're loving it. I really liked Eleanor and Park so am looking forward to reading it.
I have been sucked into Lisa Kleypas's Hathaways series. Historical romance but not your average bodice-ripper, which is not my cup of tea. Have read the first 3 books and enjoyed all of them. I like a writer who throws the average genre tropes out of the window and just tells a great story with characters that are much deeper than you expect them to be.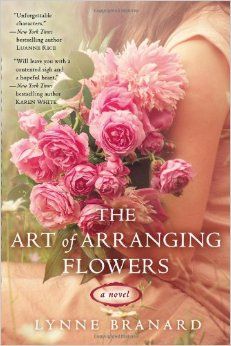 I read an interesting book called The Art of Arranging Flowers by Lynne Branard, a metaphorical tale of a florist who arranges customers lives and loves through her careful floral arrangements, while ignoring her own. It was well done, if a bit heavy on the flower names.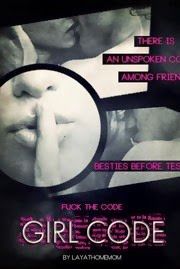 Still reading fic as well. I am loving American Lit by poppyandpeony. Two people rising above the strife and grief of their lives and finding something to live for. Sounds sad, but not really. Very uplifting and well-written. Also loving this one, funny, snarky Bella and Edward, the new kid. Girl Code by layathomemom.
In a completely different genre… I re-read The Strain by Guillermo del Toro and Chuck Hogan. I am watching the series as well. So far the story is sticking pretty closely to the books. These vampires are not pretty, sparkly things, but like a giant sucking disease on legs. Creepy, but then I love creepy. Hence, my fascination with stuff like this and The Walking Dead (okay so I really watch because of Norman Reedus, but don't tell anyone).
I am not trying anything pretty this week, but did get some new face care products and will report back how that goes. 🙂
Kassiah: Oh! I really want to get back to reading fic! I love layathomemom!
MJ: Man, I don't even remember the last time I read anything. I have about 12 fics and 17 books on my TBR. TV is easier, so I've caught up on House of Cards and OMG the Underwoods are so wonderfully awful! I need Claire's wardrobe, and I wish I had Frank's brain for his comebacks alone. Next stop, Mad Men catch-up (we're on s2), and I'll be writing about them both. (Also writing about: Sons of Anarchy, The Walking Dead, Orange is the New Black.) Still haven't seen Guardians of the Galaxy, but I hope to change that very soon. I wanna see Lucy, too, but heard it was monumentally disappointing. BLERGH.
Pretty things? I'll be looking into some new trail shoes this week as well as something white and open-toed for work. I'm open to suggestions! I need a mani/pedi, like whoa, so I'll let you all know how that goes after the weekend. (My family is visiting and my nieces think getting pedicures with Auntie MJ is THE BEST.) I'm thinking purple toes since I haven't done that in a while. Aaand I joined the Beachbody Challenge, which — honestly, I just wish it wasn't called "Beachbody." (I've been bitching about the name of this thing to anyone who will listen for the last 36hrs, so y'all are not immune.) That said, I'm optimistic that it will be fun. Wish me luck!
Kassiah: Good luck, MJ! My kid makes me do Insanity with him and I think it's appropriately named LOL Also, Boo to hearing that Lucy wasn't great. My oldest really wants to go see that, but I'm pretty sure it's just because of Scarlett Johansson.
Lanna: I read The Truth About Alice. Definitely not a fluffy read. Stirred some real emotion. Reminded me a lot of my home town. Makes me want to know more about the Jennifer Mathieu and how we never crossed paths, because she obviously lived there too.
Also, I watched Divergent with the family this week. I'm sitting there, all composed and relaxed, watching Four scamper about and all I can think is "I love him". Now, I love love my husband and no one can even come close to his awesomness. It was just a gentle appreciation of God's beautiful handy work.
---
What We Talked About This Week…
***Books***
Here's a handy list of all the books we mentioned in this week's
Wrap-Up
, along with all of the
Reviews
we've posted, both
here
and on
Swoony Boys Podcast
.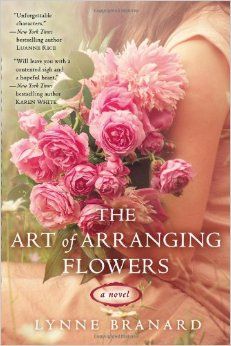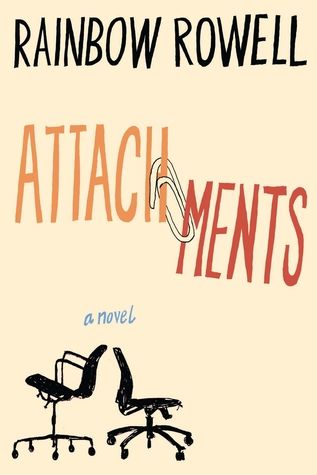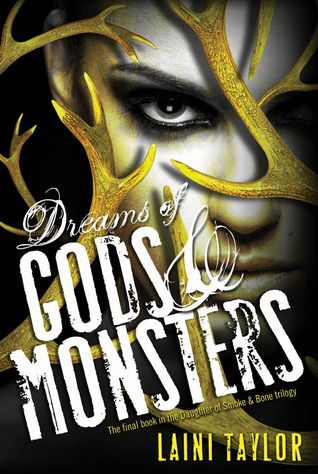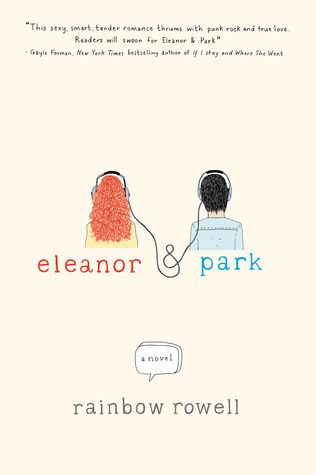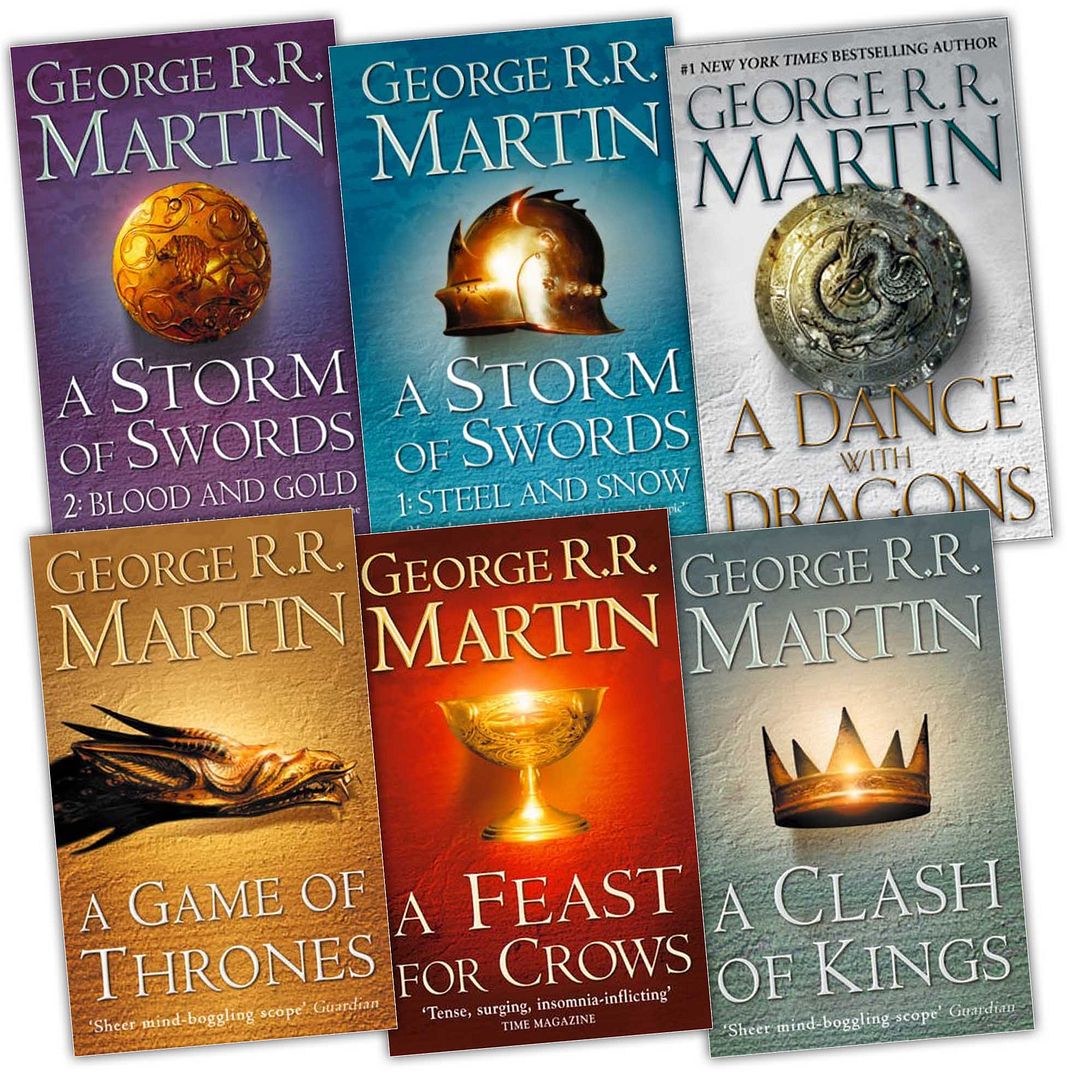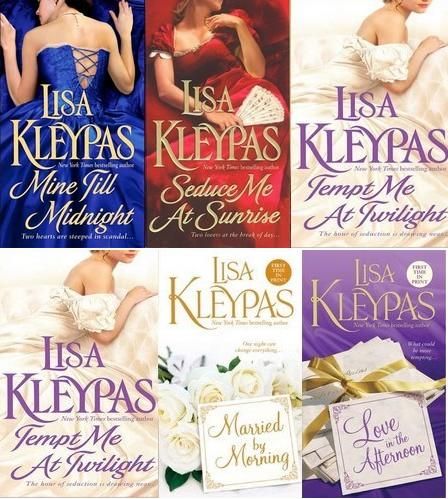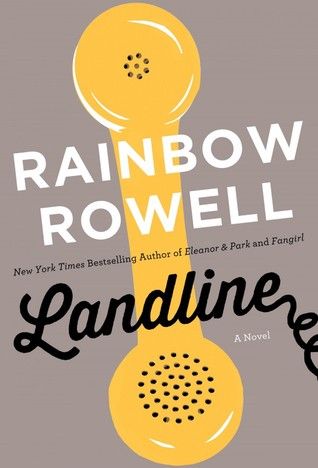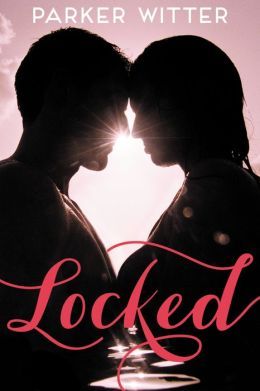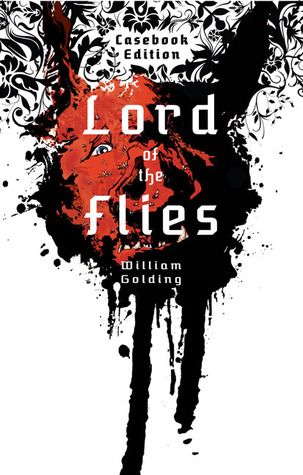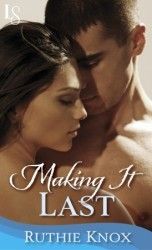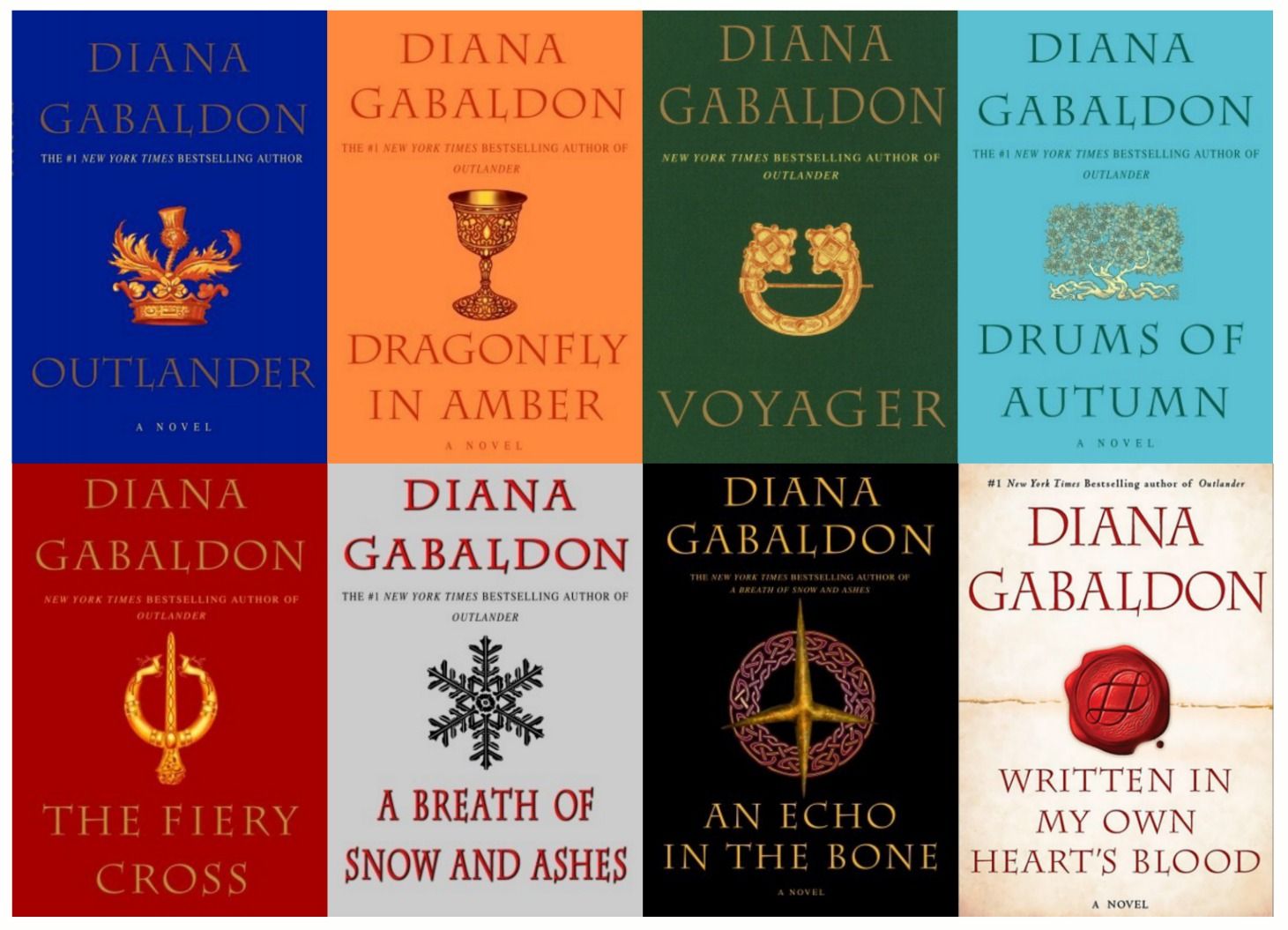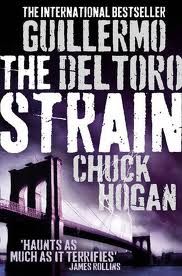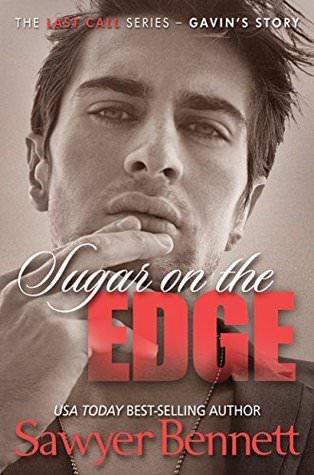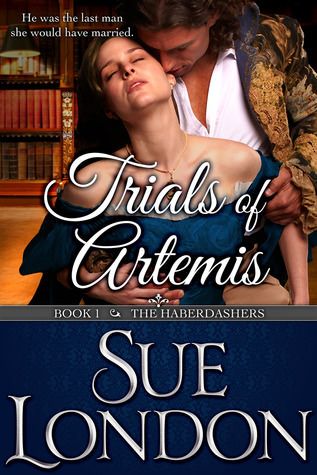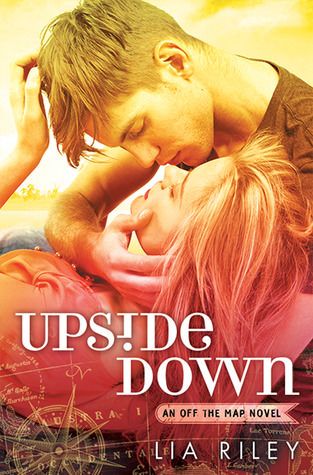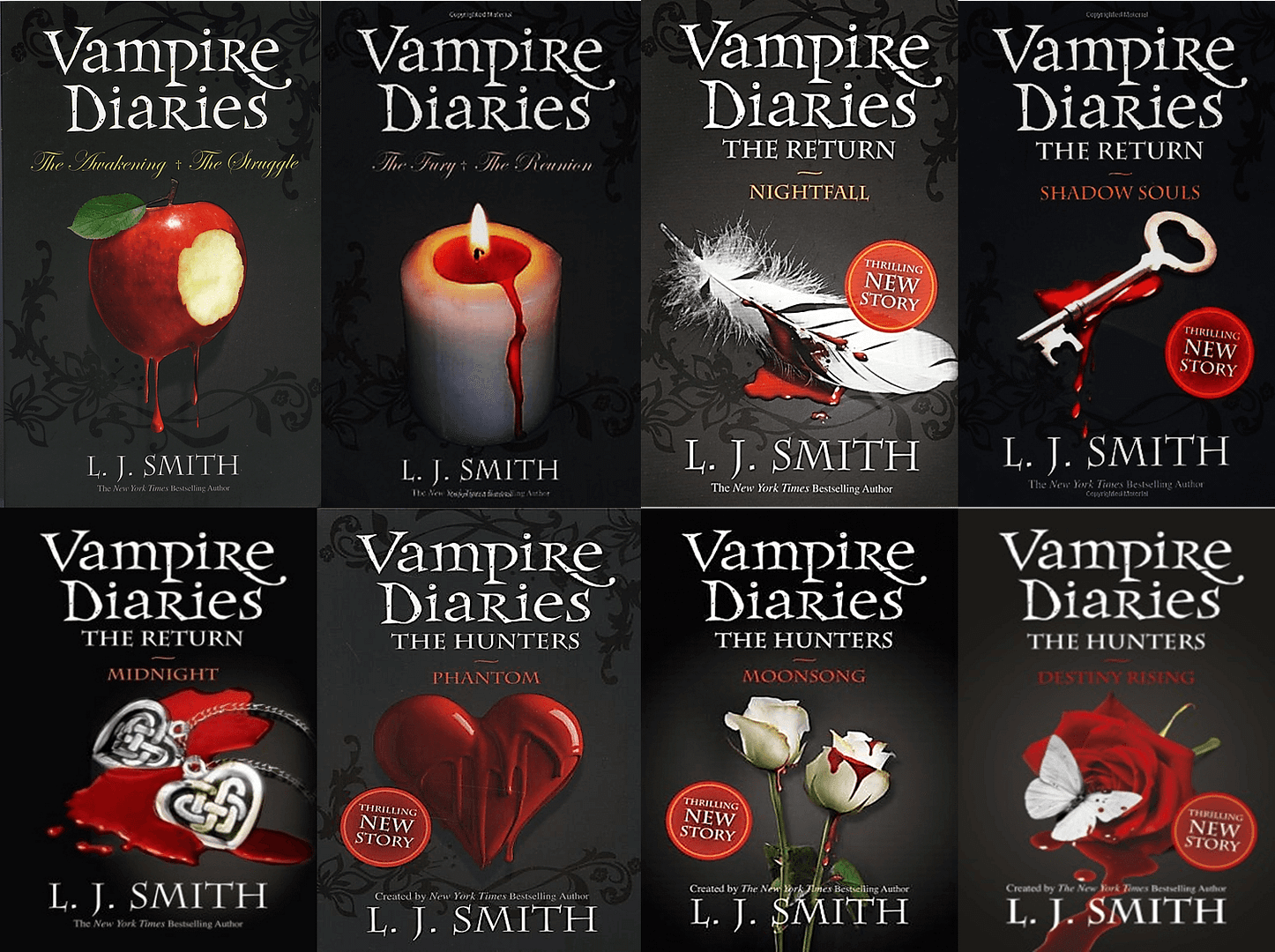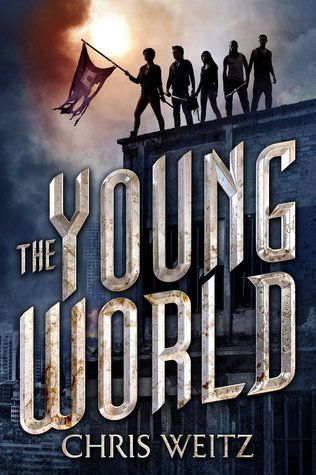 ***Other Announcements***
We're still in the process of updating our social media networks, but we're out there! We've got an awesome Giveaway coming up and we'd love for you to get ahead of the curve and join us in all the places!
Twitter
★
Facebook
★
Tumblr
★
Google+
★
Goodreads
★
Blog Lovin'
★
RSS
Related Posts