Welcome to a new Week in Review. Each week, we'll let you know what we've been reading and checking out, whether it's books, movies, shows, or anything else 🙂
Hameedah: Hi i missed you all, i am finally back to reading and just this minute i am about to write out some reviews (it's about time!) Nothing much has happened except for me getting over my lazy streak and Ramadan is over so YAY. Oh and i won some new books which i am so happy about and they were some of my TBR Most Anticipated
Kassiah: We've missed you, too, Hameedah! I've still been a reading machine but total fail at writing reviews. I'm going to really try to write at least one review a day in August!
I'm almost finished binge watching Friday Night Lights, and I was super excited to see that Alias is on Netflix, too. Guess I'm watching TV again!
Over the last two weeks, we've posted bunches of reviews and other fun stuff. So we'll just list them all here in case you missed anything (covers link to our posts)!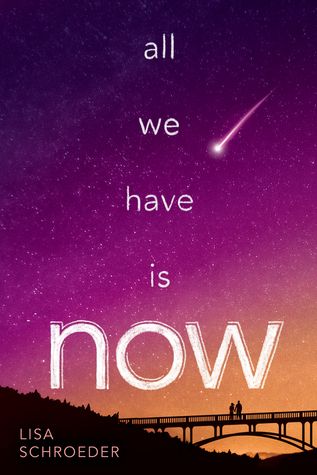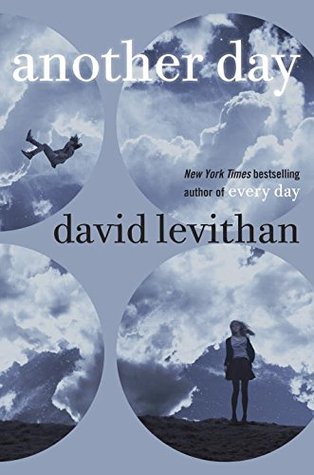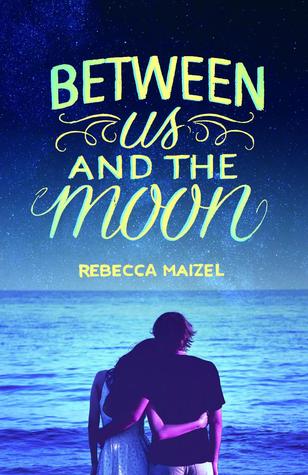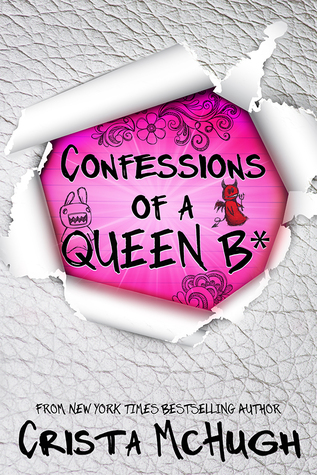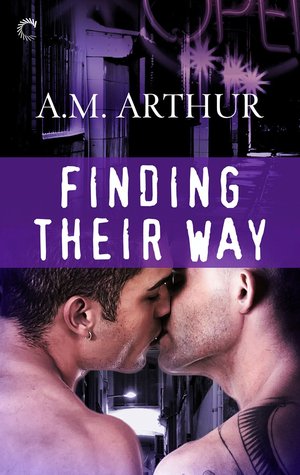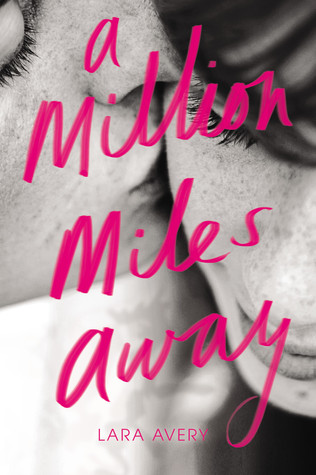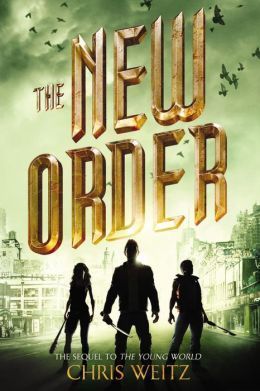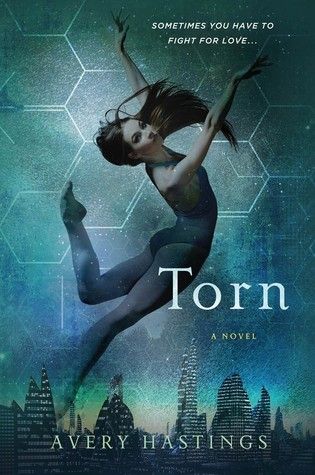 Related Posts