Welcome to a new Week in Review. Each week, we'll let you know what we've been reading and checking out, whether it's books, movies, shows, or anything else 🙂
Kassiah: Looks like I'm the only one chiming in this time I've been on a reading binge over the last several weeks due to the fact that my aunt was in the hospital, and I had lots of time to read! I also finally caught up my goodreads so I can at least figure out what I've already read.
Lately, I read all of the books in Sawyer Bennett's Cold Fury Hockey series and can I just say HOT?!? I really enjoyed all of them and think they're something all of you would like. Yes, even you, Erin. I also got the chance to check out all of the upcoming Fall 2015 picture books from Simon & Schuster and ladies who have kids, you're in for a treat. Some of them are so cute. My favorite is We Forgot Brock!, and it's adorable.
I can't remember if I've already talked about this book (probably not here), but I recently read Before We Were Strangers by Renee Carlino and I LOVED LOVED LOVED it. I love pretty much everything she's written, but I just can't explain the amazingness of this book. *sigh* Next up for me is Racing the Sun by Karina Halle. I loved Where Sea Meets Sky (and The Pact and The Offer), so I can't wait to read this one.
In beauty news, I was finally able to order Jaclyn Hill's collab highlighter with Becca: Champagne Pop, which I totally love.#HighlightonFleek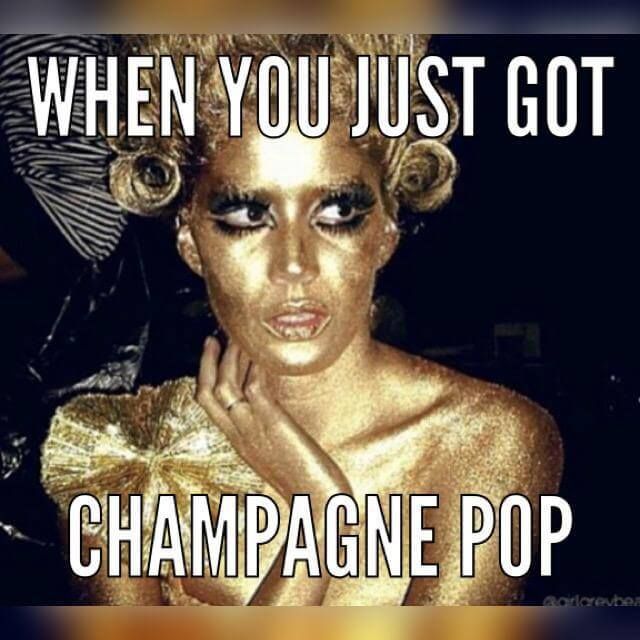 ---
What We Talked About This Week…
Related Posts