Welcome to a new Week in Review. We've been out of touch (as far as weekly updates for the past few weeks–sorry about that! We've got a list of giveaways going on here and on our sister site at the bottom of this post, so be sure to check those out! Here's what we've been reading:
Sandi: Well! I read a fantastic, hot romance recently – which will be reviewed here on Steamy Guys: Carolina Man. It's book three of a series and I've already picked up another one! Just wait for my review! I do love a man in uniform. (Seriously. I married one!)
Betsy: That sounds great. Men in uniform…yes. Also men in kilts or breeches as the case may be. I have been doing quite a bit of reading, most will be reviewed here so I won't waffle on about them, except to say some were pretty good, one was steamy hot and a couple were kinda MEH. I did read The Scottish Prisoner by Diana Gabaldon, a spin-off novel from the Outlander series. It stars both Jamie Fraser and one of my very favorite secondary characters of the series who has been elevated to a main player, Lord John Grey. It was excellent, lots of adventure, plots and the beginning of an enduring friendship. Unfortunately there is next to no romance except in Jamie's memory, which is vivid and painful at times.
I am currently reading Ruthie Knox's Roman Holiday. I started this last fall at her invitation to participate in an experiment involving the serial release of sections of the novel with reader participation in a forum on her blog, which was both interesting concept and lots of fun in execution. The full novel was recently released and it is just chock full of steam, wonderful characters and did I mention steam. I love Ruthie's books. If you love good writing, wonderful romance and steam off the charts, go read. Really, any of them.
I haven't talked about fic in a while because quite honestly I just haven't been reading a lot. No time. But I still follow Meilleur Cafe's Boxing Out. If you can deal with a hot Copward who also loves and knows art and speaks with a bit of Brooklyn accent and a sweet, girl out of water Bella, you will love this sweet little romance. I am also reading two new WitFit stories by TheFicChick and Rochelle Allison. Objects In The Mirror Are Closer Than They Appear and the bitter, the sweet (Ro hates capitalizing LOL) respectively. Objects is about friendship gone horribly awry in high school and the resulting fallout continues into adulthood. I'm not gonna lie this one is a tough read, but the writing is wonderful. I am hoping that there will be some sort of resolution (hea please). There is a cheating element in this story so those of you who can't deal with that might want to consider that. Rochelle's story is about a youngish single mother who meets a friend of her brother's who happens to be a professional soccer player recovering from a serious knee injury. So far not too bumpy. Oh and said Soccerward has lots of ink to add to his hotness.
Kassiah: Looks like I'll be pulled back into ficworld, Betsy, because I ♥ everything by TheFicChick and Rochelle Allison, even if they kill me with the feels. And I can't wait to check out Carolina Man, Sandi. After reading your review (which will be posting on April 23), I know I'm going to love it. Gah! I'm so excited to check these new stories out!!
Betsy: Me too. Love these writers. I'm full-on obsessing over Objects. A very tough read that makes me ragey and teary and hopeful at the same time. I won't even try to hide my ire for a couple of secondary characters. I am full of revengeful feelings. LOL. It's a case of I-want-that-bitch-to-pay kind of thing.
The bitter, the sweet is a much easier read. Has enough edge to keep you interested, and Ro's ability to pull you in continues to amaze me and make me happy.
I finished Roman Holiday and it definitely lives up to the promise of the first sections I read. I just love Ruthie's writing. I also read a debut novel by one of my fandom favorites spanglemaker (Amanda Weaver) called Always. Really enjoyed it. Immersed in the music world, both edgy rock and pop with a very slow romantic burn. So pleased to see her spread her wings. She's writing historical fiction for her next one and I can't wait for that.
Kassiah: OMG I love spanglemaker! I must read Always! I also love everything by Ruthie Knox, and I'm counting down the days until Harder (sequel to Deeper).
I was out of town for the past week and a half with spotty intarwebz and no kids. So that means I've been reading a bunch of books lately. Most of them are going to be posted as reviews or tours in the next couple of weeks, but I will have to say the hottest thing I read was Night After Night by Lauren Blakely. Actually, I think it's safe to say it's one of the hottest things I've read ever. It's available today, and you should definitely check it out. But not if you're anywhere near your mother. 🙂
***Giveaways***
Here are the giveaways that we've got going on here and on
Swoony Boys Podcast
right now: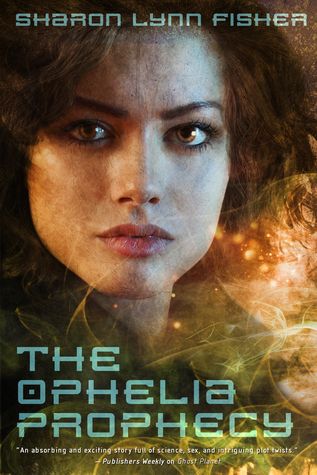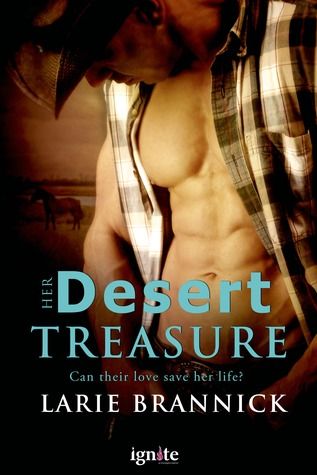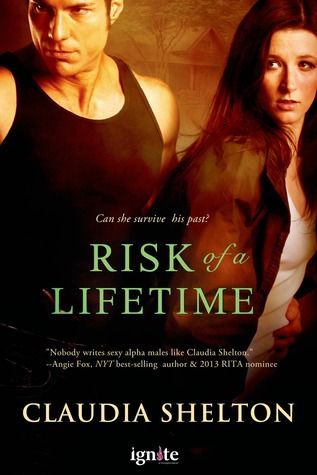 Thanks for stopping by Steamy Guys After Dark. If you haven't already, you can subscribe to get updates straight to your inbox, and check us out on Facebook, Google+, and Twitter. Let us know what you've been up to. Read anything good lately?
xo-The Steam Team
Related Posts