It's time for another installment of Waiting on Wednesday, highlighting some of our most-anticipated upcoming reads.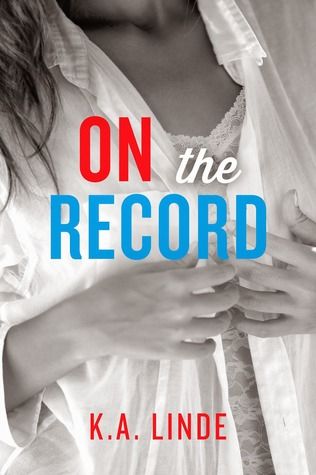 On the Record by KA Linde
Anticipated Arrival Date: 8/26/2014
For political reporter Liz Dougherty, election day—a day of looking toward the future and saying goodbye to the past—seems like a fitting time to start a new relationship. But feelings for her former flame still linger…
The sexy second book in bestselling author K.A. Linde's Record series decides whether it's better to pick up the pieces and move on…or to pick up right where you left off.
Pre-Order On the Record Here

♥

Add On the Record to Your TBR.
So let us know: What book are you anticipating this week?
Related Posts