It's time for another installment of Waiting on Wednesday, highlighting our most anticipated upcoming reads.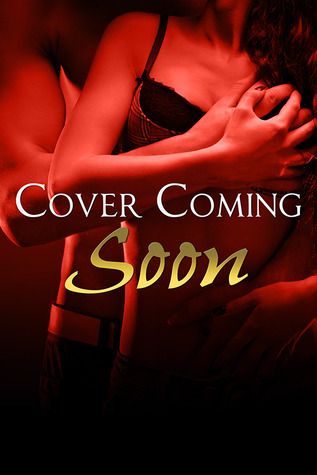 Mistaking The Maid Of Honor by Tessa Bailey
Anticipated Arrival Date: 6/23/2014
Four bridesmaids dare one another to find lust – or maybe even love – at the wedding event of the year, not realizing the groomsmen are onto their game.
Add Mistaking The Maid Of Honor to Your TBR.
So let us know: What are you waiting on?
Related Posts