Meat
by
Opal Carew
Also by this author:
His to Possess
,
No Strings
,
Savage Kiss
,
Rock Hard
,
Wild Ones
,
Breaking Storm
,
Perfect Rhythm
,
Hard Ride #1
,
Hard Ride #2
,
Hard Ride #3
,
A Fare to Remember
Published by
SMP Swerve
on July 26, 2016
Genres:
Boss Employee Romance
,
Contemporary Romance
,
One Night to More
,
Opposites Attract
,
Player Falls in Love
Character(s):
Chefs & Cooks
Goodreads
Buy the Book
Just one taste isn't enough…

I ran into Rex Keene—literally—when I was trying to catch my flight and his muscled, tattooed arms stopped my fall.

Then our flight gets canceled, and we're stranded in the same hotel room together...it ended up being the steamiest night of my life.

All I knew is that I had to see him again.

I just didn't expect him to show up a week later in the restaurant I manage…as our new head chef.

But the generous, tender man I spent that night with is gone; instead he's arrogant, demanding, and terrorizing the staff.

But he won't give up until we're together – and I'm not sure I can stay away.

Which man is real?

Who is Rex Keene?
Kassiah: Okay, I know, I know. I'm always hit or miss with Carew's writing. Mostly miss. But I couldn't resist reading this story.
Basically, Rex and Rebecca meet at an airport and sparks fly. They get snowed in so they decide to spend the night at a hotel. They both know it's a one-time only thing, but it turns out Rex is the new chef at Rebecca's restaurant. Sparks continue to fly and though they should keep it professional, we all know how that goes.
So of course you know there are things I didn't like, starting surprisingly with his huge cock. It's so big, he tells her:
"If it's too intimidating, I understand."
O.o
There's some language I'm not a fan of, but that's par for the course with Opal Carew. Words like "slick petals" and the m-word come to mind a lot. Then there's this:
"There's something I need to tell you before we start any kind of relationship."

Her stomach tightened. He'd already had one, albeit delightful, surprise for her.

"What is it?"

He stroked her cheek. "It's about my personality. What I like. What I need. In bed."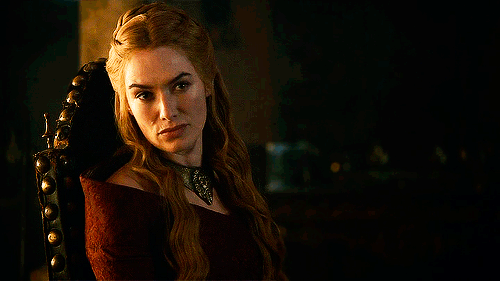 Meat is a super-fast read with a storyline that could have been awesome. There's just too much crazy and not enough character to make me like this more. If you're looking for a book that reads like a porno, Meat might be the choice for you.
Report Card
Cover
Characters
Plot
Writing
Steam
Overall:
2
Related Posts