Her Fantasy Husband

by Nina Croft
Also by this author: His Fantasy Girl
Series: Things to do Before You Die… #2
Also in this series: His Fantasy Girl
Published by Entangled: Brazen on April 4, 2016
Genres: Contemporary Romance, Fake Relationship to More, Second Chance Romance
Character(s): Businessmen/Lawyers/Entrepreneurs
Pages: 157
Goodreads

 Buy the Book


Security Company CEO Josh Slater put his life on hold when he said "I do" to protect a stranger. While his marriage was never meant to be real—he hasn't even seen his wife in five years—Josh can't shake the idea that he'd be cheating if he moves on. Now he's a man with a mission: chase down his "wife," get an annulment, and finally indulge in a little no-strings sex.

Heiress Alexia Slater entered into a marriage of convenience straight out of high school to gain control of her inheritance before her not-so loving family squandered the whole thing. She doesn't want the marriage to be real—she's fought hard for her independence—but that hasn't stopped her from spending the last five years fantasizing about her gorgeous husband.

Then he shows up.

Josh wants an annulment. Lexi needs to stay married. When the chemistry explodes between them, there's no stopping the battle of wills only one of them can win…

She's had the fantasy, now it's time for the real thing…
Kassiah: To enjoy this story–and you will enjoy it, believe me–you need to suspend belief for a moment (or roughly 150 pages). Five years ago, Josh and Lexi got married so Lexi could get her inheritance and then parted ways soon after. Now Josh wants to have sex, but he feels like it would be cheating, so he goes to find Lexi to get an annulment. Not because he met someone he wants to marry or anything like that, but because he needs to get it on. Lexi doesn't want an annulment, and when the two see each other again, it's pretty explosive.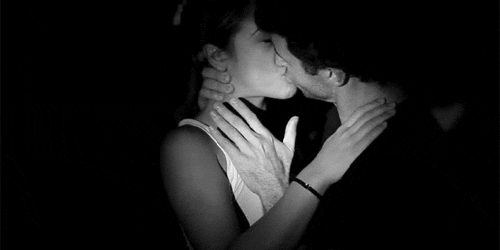 I actually really liked Josh and Lexi and thought they were perfect for each other. They totally made sense together and were hot hot hot. I liked this book a lot more than the first one and am looking forward to checking out more from Nina Croft.
This is my bio. It will be updated whenever Meg writes one for me.
Report Card
Cover
Characters
Plot
Writing
Steam
Overall:
3.5
Related Posts