We were super excited to join the blog tour for Hell Breaks Loose by Sophie Jordan. We've got a fun giveaway as well as our thoughts on the book. This book features a total bad boy, and you know we them. So we thought we'd give you our Top Ten Reasons to Love Romantic Suspense Heroes!
***Top Ten Reasons to Romantic Suspense Heroes***
They're Intense.
Romantic suspense heroes have seen everything and been through a lot. They usually have a quiet intensity that is very appealing.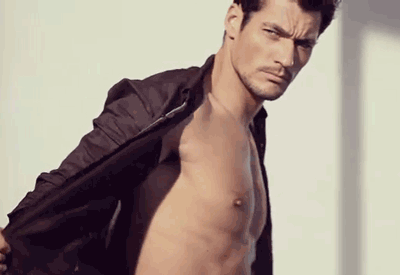 Confident
Romantic suspense heroes are all alpha. Their confidence in their own abilities is crazy hot.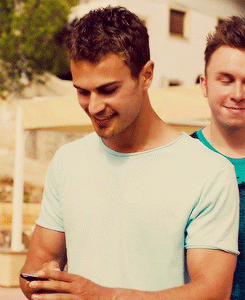 They Appreciate Girls Who Kick Ass, Too.
They don't mind rescuing a damsel in distress, but they totally appreciate when their women kick ass, too.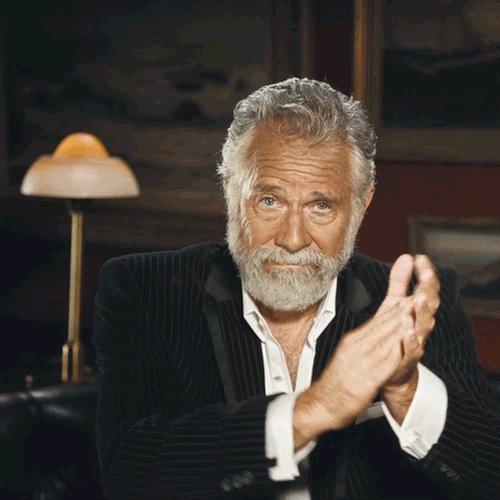 They're Rugged.
Need we say more?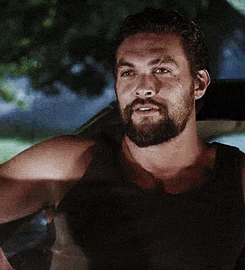 They're Loyal.
Loyalty is one of the most-valued traits in Romantic Suspense Heroes. Prove yours and he's yours for life.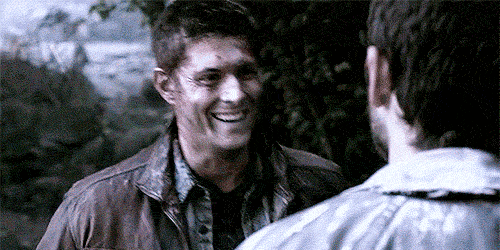 They Are Manly Men.
There are no girly men around these parts.
They don't pick fights–they finish them.
Romantic Suspense Heroes don't need to start fights to prove their masculinity, but you can believe they finish them.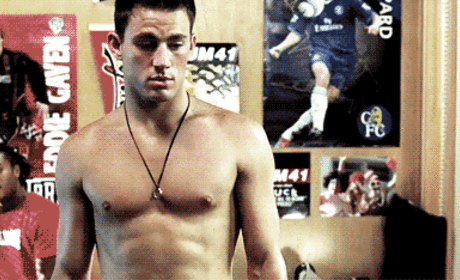 Know How to Kiss.

They Know How to Do Other Things…
It goes without saying that when they're DTF, they mean business.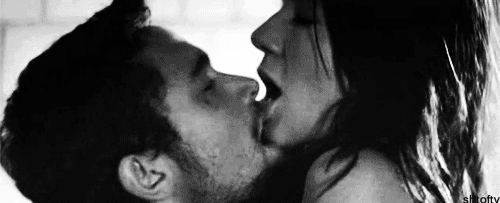 And the number one reason to Romantic Suspense Heroes:
They Will Always Protect You.
We had a hard time choosing our favorite qualities of Romantic Suspense Heroes. All of these are excellent traits. We know it all comes down to what they're willing to sacrifice for their women, and that's everything.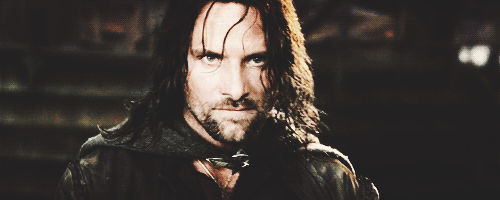 What's you're favorite quality in an Alpha-Male Romantic Suspense Guy?
***About the Book***
Hell Breaks Loose
by
Sophie Jordan
Series:
Devil's Rock #2
Published by
Avon Books
on July 26, 2016
Genres:
Contemporary Romance
,
Falling for Captor
,
Forbidden Love
,
Opposites Attract
,
Romantic Suspense
Character(s):
Bad Boys
,
Criminals/Ex-Cons
,
Tattooed & Pierced Bad Boys
Pages:
368
Goodreads
Buy the Book
Hell hath no hunger like a man let out of a cage . . .

Shy and awkward, First Daughter Grace Reeves has always done what she's told. Tired of taking orders, she escapes her security detail for a rare moment of peace. Except her worst nightmare comes to life when a ruthless gang of criminals abducts her. Her only choice is to place her trust in Reid Allister, an escaped convict whose piercing gaze awakens something deep inside her. Reid is nothing like her other captors.

He's tougher, smarter…and one blistering look from him makes her hotter than any man ever has.

Reid spent years plotting escape and revenge . . .years without a woman in his bed. For this hardened felon, Grace Reeves isn't just out of his league—she's from another planet, but that doesn't stop him from wanting her. Escaping Devil's Rock was tough, but resisting this woman could be the end of him. For a man with nothing to lose, protecting her . . . claiming her as his own, becomes more necessary than his next breath.
***About Sophie Jordan***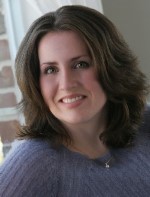 Sophie Jordan took her adolescent daydreaming one step further and penned her first historical romance in the back of her high school Spanish class. This passion led her to pursue a degree in English and History.
A brief stint in law school taught her that case law was not nearly as interesting as literature – teaching English seemed the natural recourse. After several years teaching high school students to love Antigone, Sophie resigned with the birth of her first child and decided it was time to pursue the long-held dream of writing.
In less than three years, her first book, Once Upon A Wedding Night, a 2006 Romantic Times Reviewers' Choice Nominee for Best First Historical, hit book shelves. Her second novel, Too Wicked To Tame, released in March 2007 with a bang, landing on the USA Today Bestseller's List.
Find Sophie Here: Website | Facebook | Twitter | Goodreads
***Our Thoughts***
Kassiah: I don't usually read stories where the heroine falls for the captor, but since it's Sophie Jordan, I couldn't resist. She consistently writes super hot stories with relatable characters and great storylines, so of course I had to snap this one up.
Reid escaped from prison to find that his brother kidnapped the daughter of the President, Grace. You can imagine Reid's reaction when he discovers his brother's plan to deliver Grace to his enemy. He has no choice but to rescue her, and you know what happens next. They both try to fight the pull they feel toward each other–until they don't. Then it's crazy steamy hotness, all wrapped up in a thrilling story.
I really liked Reid and totally understood where he was coming from. It surprised me how much I liked him, actually. And Grace! Grace wasn't a pushover, but she also wasn't all I am woman–hear me roar! either. I liked that about her, and thought that she and Reid really worked–after I suspended belief on the whole scenario. Like I said, I'm not usually a fan of falling for your captor, but this was good, and I loved that Grace was thinking things through the whole time.
My favorite part had to be the build up. This couple has sparks that slow burn to a raging inferno. I loved every second of it.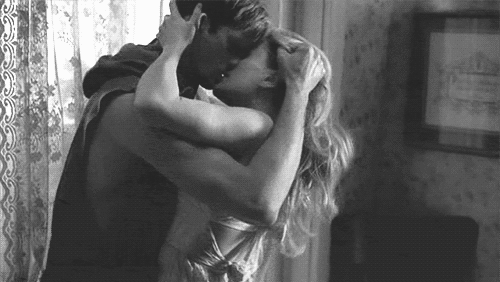 So what didn't I like? This book can totally be read as a standalone, but I really wish I had read All Chained Up, the first book in the Devil's Rock series. I feel like I would have gotten to know Reid and his motivations even more. Also, I didn't love the ending of this. It was wrapped up nicely, and maybe that was the problem. Regardless, I wanted more from them!
If you're looking for a book that features an action-packed, thrilling storyline with slow-burning couple that couldn't be more opposites, do not miss Hell Breaks Loose by Sophie Jordan.
Report Card
Cover
Characters
Plot
Writing
Steam
Overall:
4
***GIVEAWAY***
Win a copy of Hell Breaks Loose by Sophie Jordan (US Only)
a Rafflecopter giveaway
Good luck and don't forget to check out the other stops on the blog tour for Hell Breaks Loose by Sophie Jordan!
Tour Schedule:
Week 1:
Week 2:
Related Posts