We love Mary Behre and were so excited to check out Energized, the latest title in her Paranormal Suspense Tidewater Series. We decided to change things up a bit and instead of a regular "review" we are going to let you know four things we really loved about Energized, as well as two things we didn't. First, here's the 411 on the book:
Energized
by
Mary Behre
Also by this author:
Spirited
Series:
Tidewater #4
Also in this series:
Spirited
Published by
Berkley
on August 4, 2015
Genres:
Paranormal Romance
,
Romantic Suspense
Character(s):
Bad Boys
,
Military Guys
,
Reclusive Heroes
Pages:
320
Goodreads
Buy the Book
In the new Tidewater novel by the author of Guarded, a kiss between strangers draws both into unexpected danger and unforgettable desire...

She's searching for a sign...

Hannah Halloran has always believed in her gift. The things she sees through her psychic touch have never led her wrong before. Not when they led her to an unforgettable night with a sexy Marine at a bar. Not when she felt a need to leave her home and find the sisters she barely knows. And not now, when she is an unwilling witness to a brutal murder...

He's ready to show her...

All Niall Graham wants is some peace. He's recovering from the horrors of war, struggling to save his family's restaurant, and desperate to forget Hannah, the beautiful woman who left him with memories of a mind-blowing night together and a bogus phone number. But a quiet life is hard to manage—especially when Hannah strides back into his restaurant with the news that a serial killer is on the loose and lurking closer than anyone could have guessed...
We …
The Hot Marine
When we sat down to make this list of Things We Love About Energized by Mary Behre, we kept coming back to Niall. He's hot. He's authentic. He's a sexy, brooding marine. He's just…unf. We love him, and we think you'll love him too.
The Setting
Kudos to Mary Behre for painting the picture of Energized with such clarity and detail, we truly felt we were there.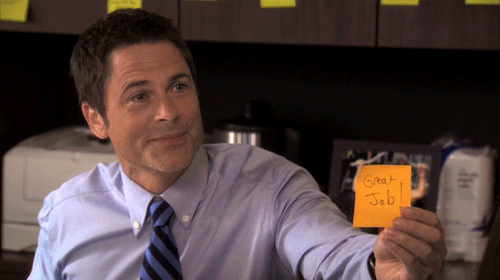 The Story
We don't usually go for suspense novels, but we're really glad we picked this one up. Such a page-turner! We couldn't put it down.
The Un-predictability
Like we said, we don't read too many suspense books, but this one had us on the edge of our seats until the end. It wasn't predictable–at all. We seriously didn't know what was going to happen.
We Didn't Love…
The Build-Up
We really liked Niall and Hannah, but at times we felt like they were forced. We wanted them to be…undeniable, but we just didn't feel that way. They had chemistry, but it took too long for them to figure their shit out.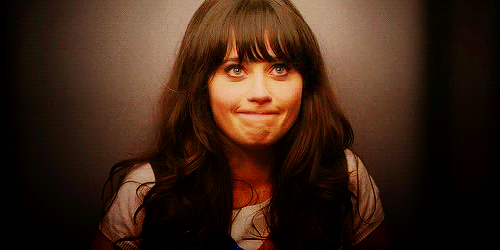 The Paranormal Aspect
We know. This is just personal preference, and of course–that's kind of the point of this book. Though Hannah's psychic ability was believable, it just wasn't very authentic to us. Not sure why.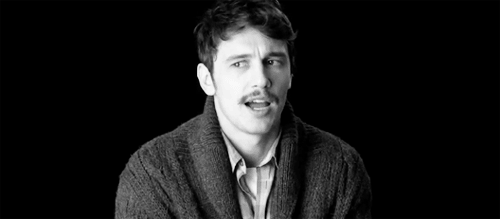 Energized by Mary Behre was a fast-paced, interesting read with great descriptions and a sexy marine that we couldn't help falling for.
Report Card
Cover
Characters
Plot
Writing
Steam
Overall:
3.5
Related Posts