Cutter
by
Ashley Suzanne
Series:
Fight or Flight
Published by
LoveSwept
on July 5, 2016
Genres:
Contemporary Romance
,
Second Chance Romance
,
Secret Baby
Character(s):
Fighters
Pages:
224
Goodreads
Buy the Book
Ashley Suzanne follows up Raven with the next round in her scorching Fight or Flight series—the story of a damaged MMA fighter from the wrong side of the tracks, and the sizzling affair that forces him to grow up.

Cutter Greer lives at the gym—literally. Abandoned by his parents as a teen, Cutter dropped out of high school and ended up on the streets. In a simple act of kindness, mixed martial arts trainers Garrett and Rian put him up in the apartment above their gym. Now he's got a surrogate family and a shot at MMA stardom—but he still has a lot to learn about women. And he certainly isn't prepared for the earth-shattering consequences that desire can bring.

Josette Morelli believes that she and Cutter have something special—more special than just being hot in bed. So when Cutter is scouted to go big time, the thought of being left behind scares her. And then Josette learns a shattering truth that could change everything between her and Cutter . . . unless she learns to set him free. Instead, she tells a lie that destroys their chances at happiness—and forces them both to fight for a future neither knew was possible.
Kassiah: I like fighter stories and was intrigued as soon as I saw this pop up on NG. This story was okay. It basically begins with a crazy case of #instalove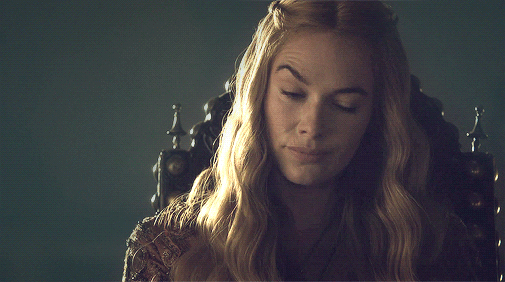 Now, I'm a fan of instalove in certain cases. But here, I just didn't get it. Anyway, Cutter and Josette fall in love and when he's getting ready to go on the fighting circuit, she breaks up with him. There's other stuff that happens that may be a trigger for some people and some crazy drama, and the two lose touch for a few years. Fast forward to the present and they see each other again. Josette was keeping something huge from Cutter. Will they be able to get over their pasts and the secrets and find love?
I hated Josette. I mean I literally hated her. I don't want to give away anything that happens in this story, but I seriously wish Cutter had just dropped her. Ugh. Since I didn't get the whole appeal in the first place, I just couldn't connect with these characters' story. Also, I can't believe that Garrett and Rian didn't tell Cutter what was going on. Anyway, I just didn't like this book. If you want my opinion, I say skip it.
Report Card
Cover
Characters
Plot
Writing
Steam
Overall:
1.5
Related Posts