Broken Prince
by
Erin Watt
Also by this author:
Paper Princess
Series:
The Royals #2
Also in this series:
Paper Princess
Published by
Everafter Romance
on July 25, 2016
Genres:
Contemporary Romance
,
New Adult
,
Second Chance Romance
Character(s):
Billionaires
,
Football Players
,
Students
Pages:
370
Goodreads
Buy the Book
These Royals will ruin you…

From wharf fights and school brawls to crumbling lives inside glittery mansions, one guy tries to save himself.

Reed Royal has it all—looks, status, money. The girls at his elite prep school line up to date him, the guys want to be him, but Reed never gave a damn about anyone but his family until Ella Harper walked into his life.

What started off as burning resentment and the need to make his father's new ward suffer turned into something else entirely—keep Ella close. Keep Ella safe. But when one foolish mistake drives her out of Reed's arms and brings chaos to the Royal household, Reed's entire world begins to fall apart around him.

Ella doesn't want him anymore. She says they'll only destroy each other.

She might be right.

Secrets. Betrayal. Enemies. It's like nothing Reed has ever dealt with before, and if he's going to win back his princess, he'll need to prove himself Royally worthy.
Kassiah: After finishing this book, I want to throw things.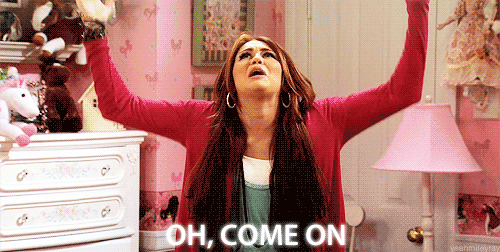 So, things in Broken Prince are crazier, more dramatic, and more over the top than in the first Royals book. I'm going to try to be non-spoilery here, but you have to read Paper Princess before reading this. This book picks up pretty much from the very end of Paper Princess and has everyone all emo over Ella. There's drama and some mystery and a different Reed from what we're used to. I liked Reed more in this one.
"You don't deserve my fists. I use fists on a man."
I was sort of rooting for them to be together.
"I feel like we're always fighting some huge battle."
There's still unbelievable stuff going on here, especially where Callum is concerned. And Gideon, for that matter. I'm not sure what I can say about this book without giving away too much. So, I'll just leave it at a plea for Elle Kennedy and Jen Frederick to not leave us hanging for too long. Despite the flaws and over-the-top twists and turns, the Royals series is addictive, and I need Twisted Palace right now.
Report Card
Cover
Characters
Plot
Writing
Steam
Overall:
3.5
Related Posts