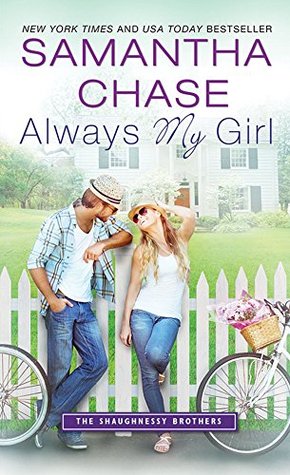 Always My Girl
by
Samantha Chase
Series:
The Shaughnessy Brothers #3
Published by
Sourcebooks Casablanca
on July 5, 2016
Genres:
Contemporary Romance
,
Falling for Best Friend's Sibling
,
Friends to More
,
Player Falls in Love
Character(s):
Mechanics
Pages:
352
Goodreads
Buy the Book
Sometimes the love that's closest to you is the hardest to see.

Quinn Shaughnessy's two older brothers have found their true loves ... but Quinn's not about to join that parade. Nope, as he tells his best friend Anna, there's a lot more to life than getting tied down to one person. He's positive tomboy Anna will be on his side - except she's inexplicably developing other interests - even dating! Suddenly Quinn is seeing Anna in a very different light.

Quinn has been Anna's buddy since they were both five years old. She can tell him anything - except the one big secret she's been hiding for years - that she's fallen in love with him. Now Anna is determined to make a life for herself that doesn't include pining for Quinn. Falling in love with your best friend? Easy. Telling them how you really feel? Impossible.
Kassiah: Ah, I love best friends to more stories, and I was so excited to check this one out. This is definitely a fast-read and the storyline is okay. I just didn't connect with the characters and felt underwhelmed by everything.
The reason I love BFFs to more is when it's so obvious they should be together, not because they finally take notice of the other person because someone else has them. I know this review isn't supposed to be about my issues, but that's how I felt here. Yes, Anna has been in love with Quinn forever and he didn't know it. But he only figured it out when she started being noticed by other people. *shrugs*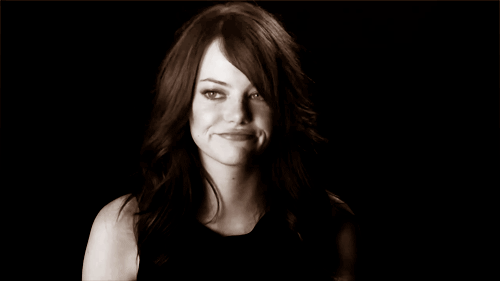 Also, something happens in this book that pretty much turned me off–I felt like it was unrealistic for everyone involved. The cover is adorable and definitely made me want to read the book, and I loved the sense of family and the setting. All in all, this was a cute story, but I found it lacking in the chemistry department and I didn't really care for the characters.
Report Card
Cover
Characters
Plot
Writing
Steam
Overall:
2.5
Related Posts