Addicted
by
Elle Kennedy
Also by this author:
Him
,
Us
,
One Night of Sin
,
Good Boy
,
Stay
Series:
Outlaws #2
Published by
Signet
on June 28, 2016
Genres:
Dystopian
,
Erotica
,
Friends to More
Character(s):
Bad Boys
,
Blue Collar Guys
,
Tattooed & Pierced Bad Boys
Pages:
368
Goodreads
Buy the Book
From the New York Times bestselling author of Claimed comes the second enticingly erotic novel set in a world on the brink of chaos.

Lennox used to live in a paradise on earth with his best friend Jamie, in a place where visitors came and went, allowing their desires to run free. But everything changes when a deadly attack forces them to take up with Connor Mackenzie's band of Outlaws. Lennox knows Jamie is hung up on someone else, but he's always believed he's the man for her—and won't let her go without a fight.

Even though Jamie is well aware that Lennox is one hot specimen of a man, she refuses to let sex ruin the most important relationship in her life. But when the object of her interest spurns her, she indulges in a little pleasure-filled revenge with her very magnetic, very willing best friend. One thrilling night with Lennox is enough to awaken Jamie's unexpected desires for him. And now that she's had a taste, she's not sure she can ever give him up...
Kassiah: I hadn't read an adult dystopian before Claimed and to say I loved it is a gross understatement, so Addicted was one of my most anticipated reads of the year. Seriously, this book will make you wonder what you were doing with your life before you met Elle Kennedy. This story focuses on Lennox and Jamie, who have been best friends since childhood. They've never crossed the line because their friendship means so much to them and they don't want to jeopardize that.
Lennox had never been too good at following rules. Except one: keeping his hands off his best friend.
When they get sent out on assignment to a neighboring area, they can't keep denying what's been in front of them their whole lives. Will they risk everything to be together?
This story is utterly enthralling. From the first word until the last, I couldn't put it down and I just wanted more, more, more. There were some truly shocking moments. The world-building is fantastic and the storyline is captivating. The sex between Jamie and Lennox is scorching hot.
That's it, love, take it all.
I loved them together, as a couple and just as friends. Lennox was just crazy hot. He's a dirty talker for sure and totally backs up everything he promises.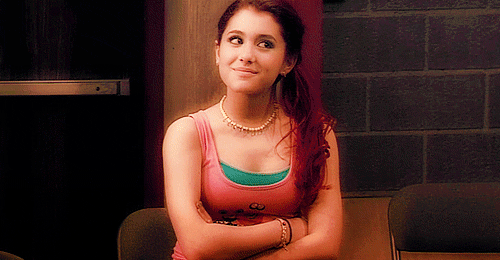 So what didn't I like? There's some ridiculousness regarding Jamie that I felt was completely inappropriate here. But all in all, I thought she was likable and Lennox was hella yummy. If you're looking for an incendiary post-apocalyptic story that will melt your kindles and set you ablaze, all while having an amazing storyline in a crazy world, look no further than Addicted. Trust, you'll be addicted to this series in no time at all!
Report Card
Cover
Characters
Plot
Writing
Steam
Overall:
4
Related Posts