We don't actually get to go on a road trip, but we thought we'd applaud exploration by featuring some books that center around road trips. We're posting reviews for two of our favorite roadtrip books today: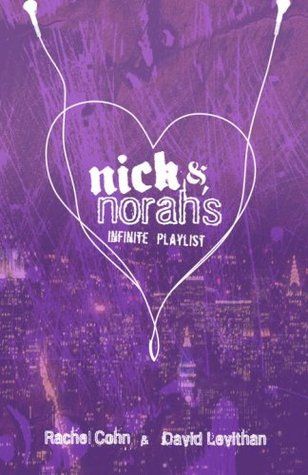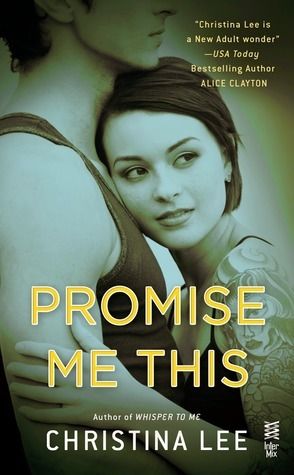 Here are some other fun books featuring road trips. We've read (and loved) some of them, and we still need to check out a few, too!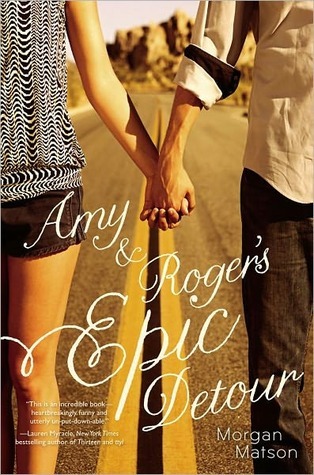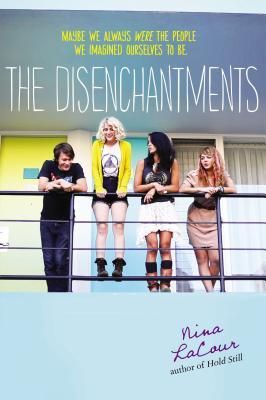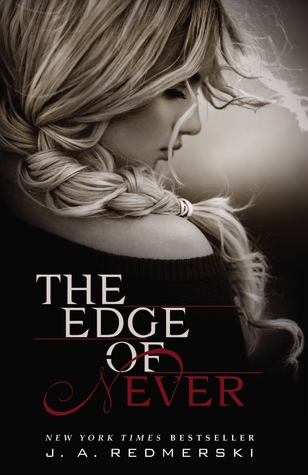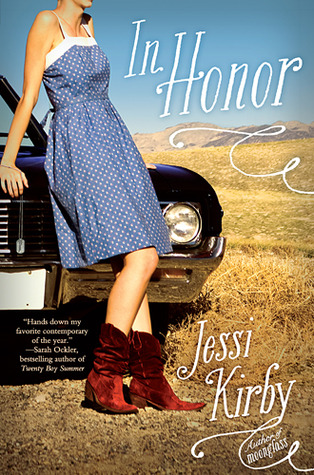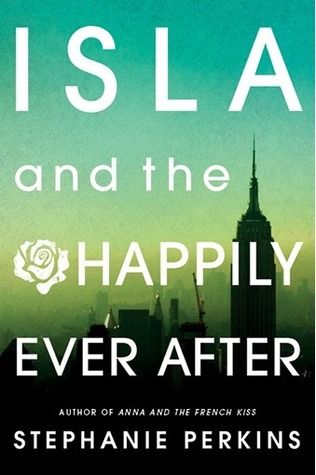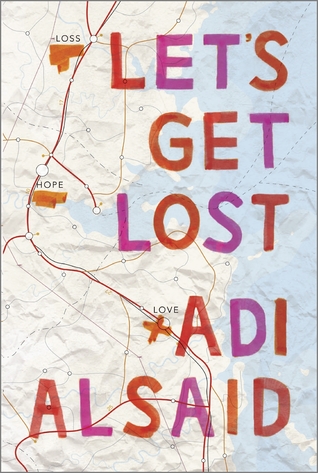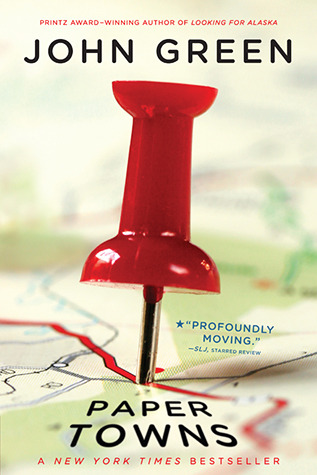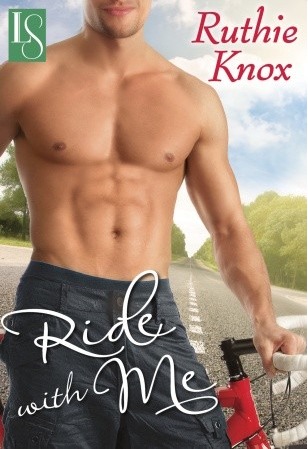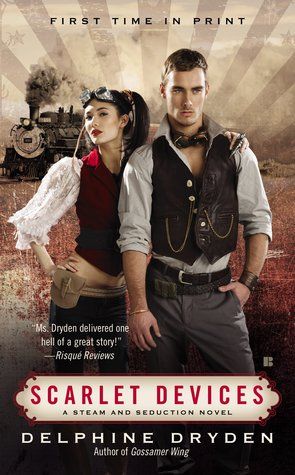 What's your favorite road trip book?!
Related Posts