I can't believe it's already time for Bloggiesta again! This time, Bloggiesta lasts from Thursday, September 17 through Sunday, September 20. I have a football game on Thursday and a fieldtrip to NOLA on Friday, so I pretty much can only do stuff on Saturday and maybe Sunday. That's why I'm limiting my list. BTW, I just realized that I still didn't finish everything from my Bloggiesta list back in March. Oops.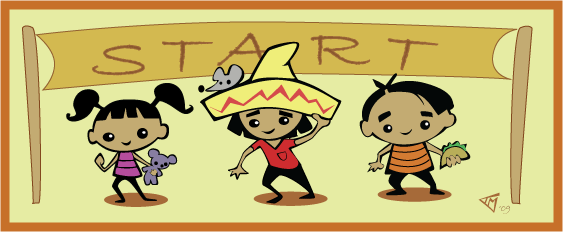 So, without further ado, here's my Bloggiesta list:
This looks like a crazy list, and I probably won't be able to do it all. But we'll see. To sign up, head over to Bloggiesta and join us!
Related Posts