Today, something that hasn't happened to me in about four years occurred. I hit a zero inbox.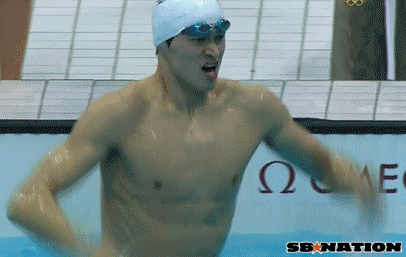 This has been a goal of mine for a long time. I have some weird filters that don't work for me so I still have emails to sort through, and I also need to come up with a good way to keep up with my contacts (even in that's just cleaning out my gmail contacts), but I haven't had less than about 800 emails in my inbox in forever. I am so happy! Now I'm shifting my focus to getting new content up on the blogs!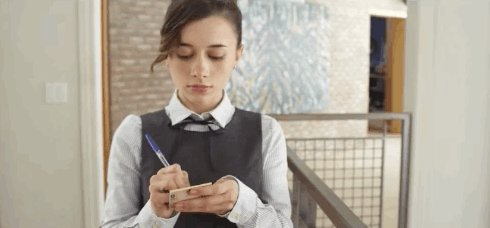 I always try to set up posts ahead of time–try being the operative word–but lately, I have been struggling to get anything out on time. Add to that for some reason, my scheduled posts hardly ever go out on time, and I feel way behind. So the blog ahead challenge couldn't have come at a better time for me.
What Is This Challenge You Speak Of?
The Blog Ahead Challenge
is an annual challenge hosted by
Herding Cats & Burning Soup
and
Caffeinated Book Reviewer
designed to build up your scheduled blog posts so you can get ahead in time for the busy holiday season. It lasts during
the month of October
and the challenge is simple:
build your total number of scheduled posts by 31
.
Anyone can join
and
any posts
(not necessarily book-related) that will publish on
November 1 and beyond
count in the Challenge!
Starting Line
I've got some crazy goals, but I usually set up WOW and birthday posts early anyway. It just so happens I'm totally out! I also have a backlog of reviews to post that just haven't been set up. Right now, the total posts I have scheduled are:
I'll update this post at the end of the month (and maybe throughout, too) with my newly scheduled posts. Do you want to blog ahead, too, and take away some of your stress? Join me. You can check out the sign up details on Herding Cats & Burning Soup's blog. Grab the button (below), join the super fun Facebook group for mingling and awesome post ideas, and get to writing!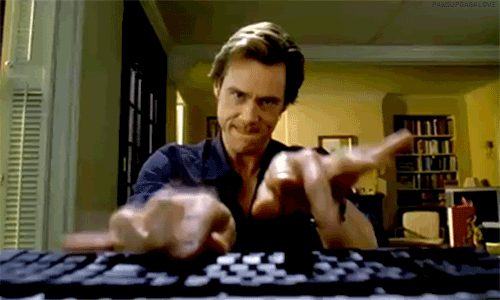 Good luck, Pretties!
Related Posts