All month long, we're featuring some of our favorite authors, along with a quick Q&A and some of their favorite recipes. We've got daily giveaways with chances to win some amazing (and steamy!) reads plus a month-long Recipes for Romance Grand Prize Giveaway for a box filled with books and more!
Today Nicola Cornick stopped by with a recipe for Christmas Honey Cake!


**Q&A with Nicola Cornick**
What is your favorite holiday tradition?
I absolutely love carol singing! I live in a small village and every year we go out and sing carols on the village green and everyone comes out to join in. It really gets us all into the spirit of the holidays and it's a lovely thing to do as part of the community.
What is your most unusual holiday memory?
I remember when I was very young my father decided that we should all go to the mountains at Christmas. We had a fabulous time but on the way home it started snowing and we got stuck in a snowdrift and had to abandon our car and ended up staying the night in a gorgeous hotel on a lake, drinking hot chocolate and looking out at the snow falling. It was one of the best holidays ever!
What was your favorite moment under the mistletoe?
That's censored!
What's your favorite Christmas carol or holiday movie?
Love, Actually is my favourite Christmas film. It always makes me cry!
What's the sexiest gift you ever got/gave?
I was once given a pair of vertiginously high black patent leather heels by my husband. I love, love, love them!

Peppermint Mocha or Pumpkin Spiced Latte?
I'm more of a spiced Christmas tea girl!
Egg Nog or Apple Cider?
I'm partial to a glass or two of cider!
Themed Christmas Tree or HodgePodge?
I think both have a lot of charm.
Old School Bulbs or Icicle Lights?
I'm very proud of my golden snowflake lights!
During this Holiday Season, is it better to Give or Receive?
Both are wonderful experiences.
**About Nicola Cornick**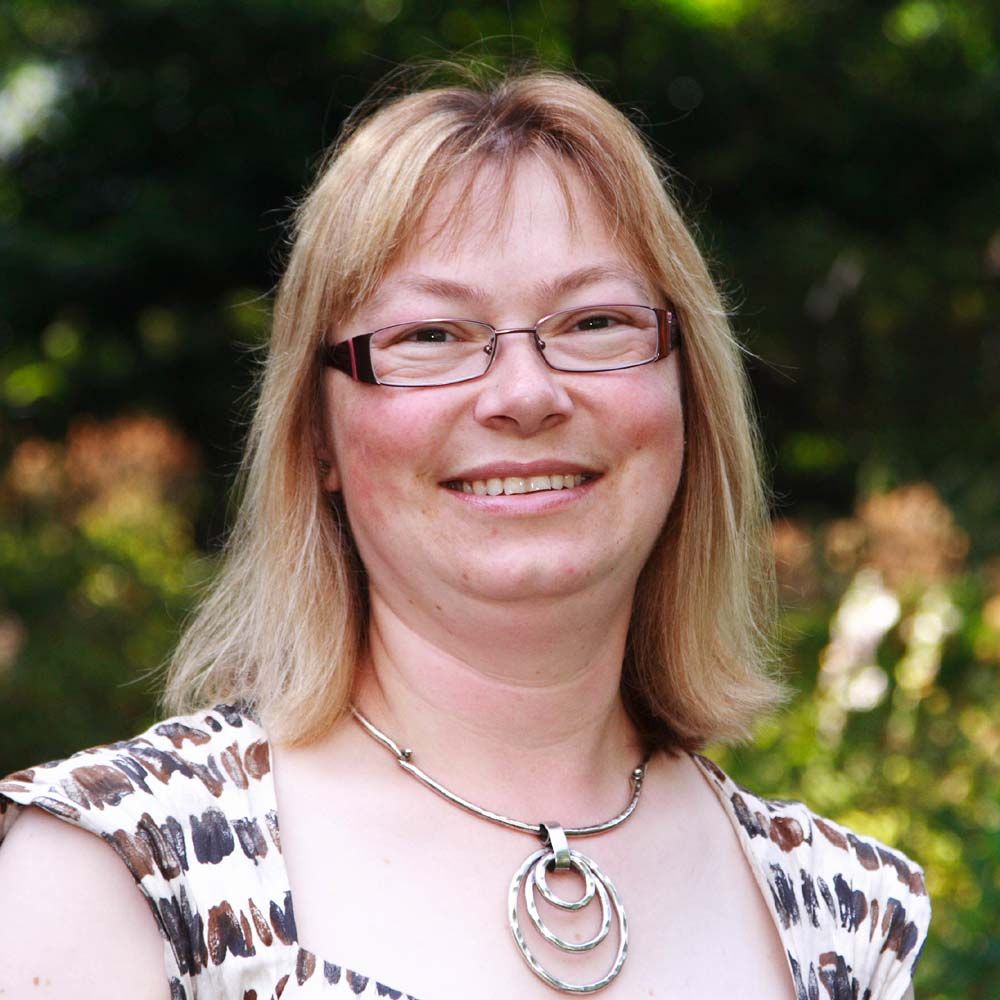 International bestselling author Nicola Cornick writes award winning historical romances for HQN Books. Nicola also acts as a historical advisor for television and works as a guide in a 17th century mansion.
Find Nicola Here: Website | Facebook | Twitter | Goodreads
We can't wait to try out Nicola's delicious recipe for:
**Christmas Honey Cake**
Message from Nicola:
One of the things I like about this recipe is that you can use different sorts of honey – lime or orange blossom, for example, and then the cake smells and tastes different. The whole house smells of honey when this is cooking, it's delicious!

| | | | |
| --- | --- | --- | --- |
| Desserts | Prep Time: 20 minutes | Cook Time: 30 minutes | Serves: Depends on how much cake everyone wants! |
Ingredients:
4oz honey
4oz softened butter
4oz caster sugar
2 medium eggs
8oz self-rising flour
3 ½ fl oz milk, as necessary
1 ½ teaspoons mixed spice
Directions:
Preheat the oven to 170C/gas 4
Lightly oil and line the bottom and sides of a 8in square or 7in baking tin with baking paper.
If your honey is thick, make it liquid by gently heating over a low heat, then set aside until tepid but still runny.
In a large bowl, beat the butter and sugar until pale and fluffy.
Gradually beat in the honey, followed by the eggs, a little at a time.
Sift the flour and spices over the mixture and fold into the mixture. If necessary, add a little milk: the mixture should drop from the spoon in soft blobs.
Spoon into the prepared tin.
Bake for 25-30 minutes (depending on the size of your cake tin) or until golden. Test by lightly pressing the cake with your fingertip; it will spring back and leave no indentation if cooked
Transfer to a wire rack and leave to cool in the tin for 5 minutes. Turn out and leave until cold.
Want more Desserts? Get recipes for Desserts and lots of other delectable holiday dishes from your favorite authors all month long right here on Steamy Guys After Dark!

**About On a Wicked Winter Night**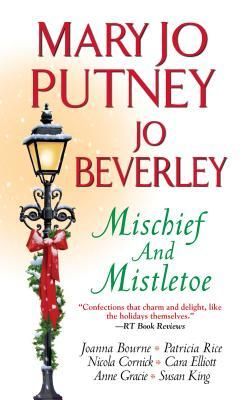 On a Wicked Winter Night by Nicola Cornick
Published by Kensington on September 25, 2013
Pages: 320
In this sparkling holiday collection, eight acclaimed authors unwrap the most daring of Regency delights. . .

Christmastime in England–a time for passionate secrets, delicious whispers, and wicked-sweet gifts by the fire. From a spirited lady who sets out to save her rakish best friend from an unsuitable engagement, to a bold spy who gets the unexpected chance to win the woman he's always loved, to a vicar's daughter who pretends to be a saucy wench, these holiday tales will make you curl up in front of the fire for a memorable season of mischief and mistletoe. . .
Other Books by Nicola Cornick:
Don't miss out on our posts featuring the other stories in this anthology:
Patricia Rice, author of Wench in Wonderland
Mary Jo Putney, author of She Stoops to Wenchdom
***GIVEAWAY***
Win books 1 and 2 in the series: The Lady and the Laird and One Night with the Laird!
a Rafflecopter giveaway
Don't forget to enter our month-long Recipes for Romance Grand Prize Giveaway for a box filled with books and more!
Happy Holidays!
xo-
The Steam Team

Related Posts