It's time for Flashback Friday, where we feature a book that's at least two years old. They could be books we've read and loved or books we need to jump on.
Wicked Games by Jessica Clare
Published on 3/4/2011 by Jill Myles
Abby Lewis never pictured herself on the survival game show, Endurance Island. She's just not the survival type. But when her boss offers her a spot on the show and the opportunity of a lifetime, she packs her bags and heads to the tropics to be a contestant. Once in the game, though, it's clear that Abby's in over her head.
No one's more competitive than sexy, delicious and arrogant Dean Woodall. Sure, he's clever, strong, good at challenges, and has a body that makes her mouth water. He also hates Abby just as much as she hates him. That's fine with her; she'll just ignore the jerk.
But the rules of Endurance Island are working against them. Abby and Dean are teamed up & alone on the beach. It's either work together, or go home. Stuck with no one's company but their own, they learn they might just make a good team after all. And Abby learns that with just a little bit of kindling, the flames of hate can quickly turn to flames of passion.
This book features enemies, lovers, enemies who become lovers, and lots and lots of tropical heat.
Grab your copy of Wicked Games and Add Wicked Games to Your TBR List.
What are you flashing back to this week?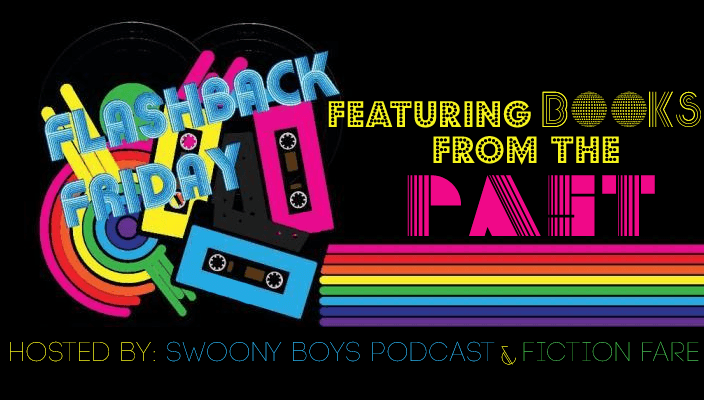 Related Posts