It's time for Flashback Friday, where we feature a book that's at least two years old. They could be books we've read and loved or books we need to jump on.
Where Rainbows End by Cecelia Ahern
Published on 11/8/2004 by HarperCollins
Since childhood, Rosie and Alex have stuck by each other through thick and thin. But they're suddenly separated when Alexx and his family move from Dublin to America.
Their magical connection remains but can their friendship survive the years and miles?
Misunderstandings, circumstances and sheer bad luck have kept them apart – until now. But will they gamble everything – including their friendship – on true love? And what twists and surprises does fate have in store for them this time … ?
Grab your copy of Where Rainbows End and Add Where Rainbows End to Your TBR List.
What are you flashing back to this week?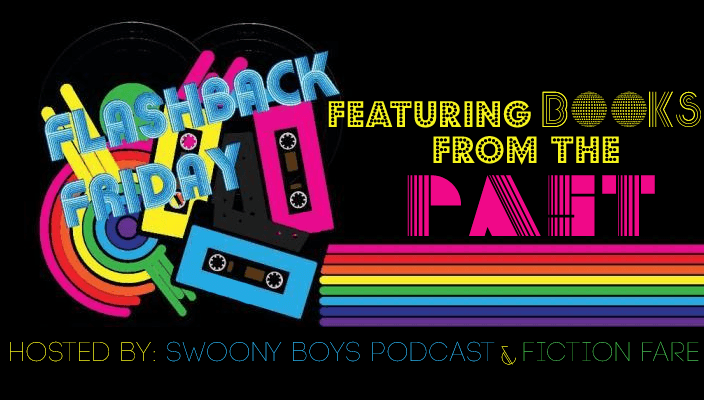 Related Posts