It's time for Flashback Friday, where we feature a book that's at least two years old. They could be books we've read and loved or books we need to jump on.
Watch Me by Lauren Barnholdt
Published on 7/6/2010 by Simon Pulse
She thinks she has nothing to hide…

Ally has everything under control. She's about to move into a house full of strangers and have her life broadcast to the world, but as long as she still has her long-distance boyfriend, Corey, nothing can go wrong. Nothing, that is, until Ally starts spending time with her housemate Drew, the hot and sensitive guy who always seems to be around when she needs someone the most.

As suspicions and lies start pulling Ally and Corey apart, she's not sure if she can trust anyone, not even herself. Ally is about to learn the hard way that life is what happens when everyone is looking, and it doesn't always capture her good side…
We ♥ Lauren Barnholdt and don't know why we haven't read this one yet!
Grab your copy of Watch Me and Add Watch Me to Your TBR List.
What are you flashing back to this week?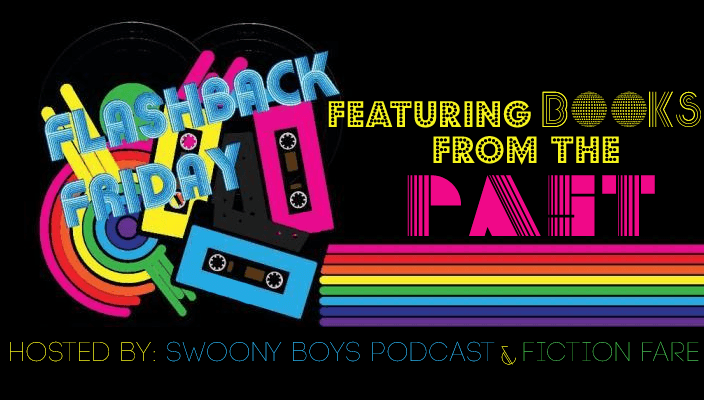 Related Posts