It's time for Flashback Friday, where we feature a book that's at least two years old. They could be books we've read and loved or books we need to jump on.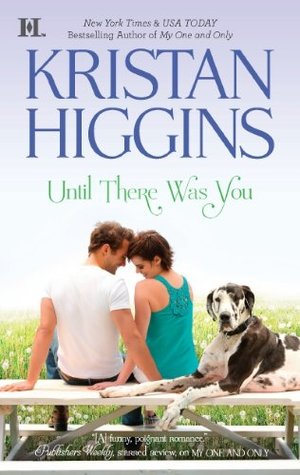 Until There Was You by Kristan Higgins
Published on 10/25/2011 by HQN Books
Posey Osterhagen can't complain. She owns a successful architectural salvaging company, she's surrounded by her lovable, if off-center, family and she has a boyfriend—sort of. Still, something's missing. Something tall, brooding and criminally good-looking—something like Liam Murphy.
When Posey was sixteen, the bad boy of Bellsford, New Hampshire, broke her heart. But now he's back, sending Posey's traitorous schoolgirl heart into overdrive once again. She should be giving him a wide berth, but it seems fate has other ideas….
Grab your copy of Until There Was You and Add Until There Was You to Your TBR List.
What are you flashing back to this week?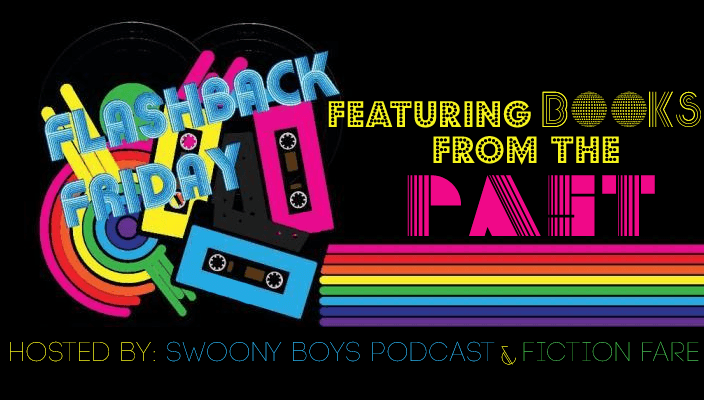 Related Posts