It's time for Flashback Friday, where we feature a book that's at least two years old. They could be books we've read and loved or books we need to jump on.
Turn It Up by Inez Kelly
Published on 8/1/2011 by Carina Press
Dr. Bastian Talbot and self-proclaimed sex goddess Charlie Pierce heat up the air waves with their flirty banter as radio hosts Dr. Hot and the Honeypot. Off the air, they're best friends…but Bastian wants to be so much more. He wants Charlie–in bed, and forever.
Problem is, Charlie doesn't do commitment. Sure, she's had X-rated fantasies of Bastian, but he was always just a friend–until he impulsively proposes and unleashes the lust they've been denying for years. Charlie's willing to explore where their wild chemistry leads, but she won't marry him. And he won't have sex with her until she accepts his proposal, despite her seductive schemes.
What are Dr. Hot and the Honeypot to do? Ask their listeners for advice on how to tame a sex kitten and turn a perfect gentleman into a shameless lover. The Race to Wed or Bed is on…who will turn up on top?
Grab your copy of Turn It Up and Add Turn It Up to Your TBR List.
What are you flashing back to this week?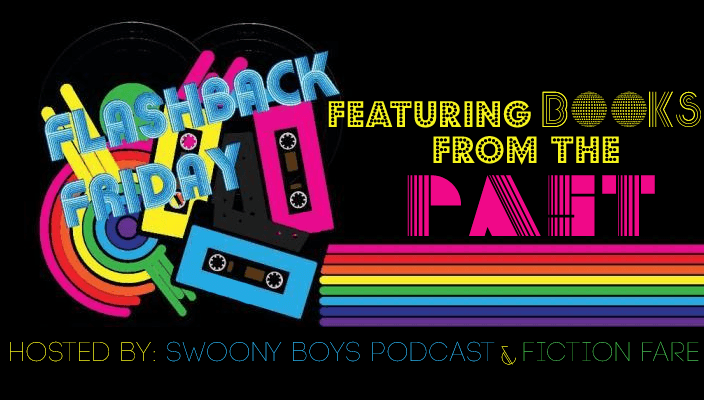 Related Posts