It's time for Flashback Friday, where we feature a book that's at least two years old. They could be books we've read and loved or books we need to jump on.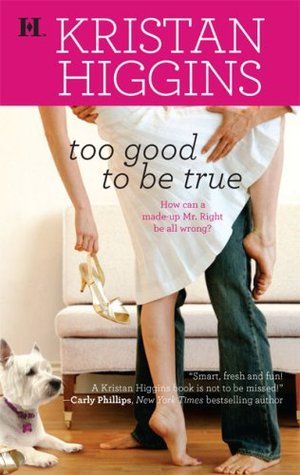 Too Good to Be True by Kristan Higgins
Published on 2/1/2009 by Harlequin Books
When Grace Emerson's ex-fiancé starts dating her younger sister, extreme measures are called for. To keep everyone from obsessing about her love life, Grace announces that she's seeing someone. Someone wonderful. Someone handsome. Someone completely made up. Who is this Mr. Right? Someone…exactly unlike her renegade neighbor, Callahan O'Shea. Well, someone with his looks, maybe. His hot body. His knife-sharp sense of humor. His smarts and big heart.

Whoa. No. Callahan O'Shea is not her perfect man! Not with his unsavory past. So why does Mr. Wrong feel so…right?
We love Kristan Higgins and don't know why we haven't read this one yet. We need to get on him that!
Grab your copy of Too Good to Be True and Add Too Good to Be True to Your TBR List.
What are you flashing back to this week?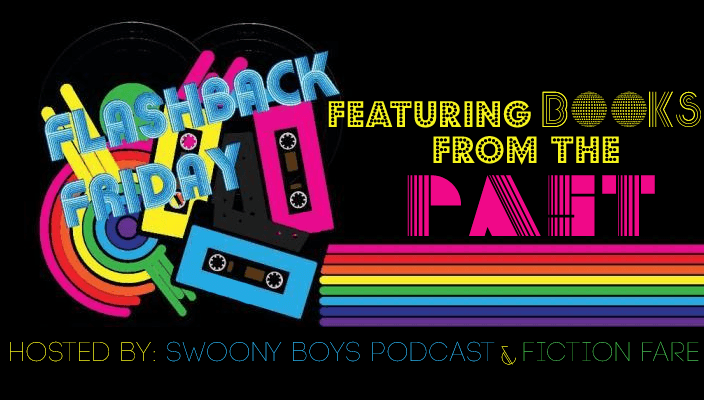 Related Posts