It's time for Flashback Friday, where we feature a book that's at least two years old. They could be books we've read and loved or books we need to jump on.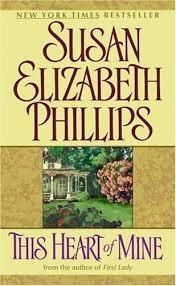 This Heart of Mine by Susan Elizabeth Phillips
Published on 3/17/2009 by Avon
Molly Somerville loves her career as the creator of the Daphne the Bunny children's book series, but the rest of her life could use some improvement. She has a reputation for trouble that started even before she gave away her fifteen-million-dollar inheritance. Then there's her long-term crush on the quarterback for the Chicago Stars football team her sister owns–that awful, gorgeous Kevin Tucker, a man who can't even remember Molly's name!
One night Kevin barges into Molly's not-quite-perfect life and turns it upside down. Unfortunately, the Ferrari-driving riving, poodle-hating jock isn't as shallow as she wishes he were, and she soon finds herself at a place called Wind Lake. Surrounded by paintbox cottages, including a charming old bed-and-breakfast, Molly and Kevin battle their attraction and each other as they face one of life's most important lessons. Sometimes love hurts, sometimes it makes you mad as hell, and sometimes–if you're lucky–it can heal in a most unexpected way.
We love stories with football players. Not sure why we haven't checked this one out yet, but we definitely will soon!
Grab your copy of This Heart of Mine and Add This Heart of Mine to Your TBR List.
What are you flashing back to this week?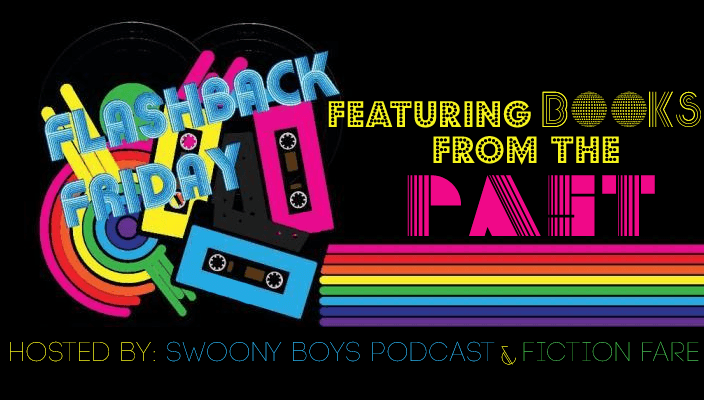 Related Posts