It's time for Flashback Friday, featuring a book that's at least two years. They could be books we've read and loved or books we need to jump on.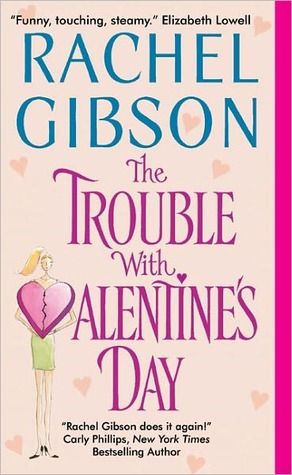 The Trouble With Valentine's Day by Rachel Gibson
Published on January 25th, 2005 by Avon
Dumped by her boyfriend, stressed out by her job, Kate Hamilton needs to regroup and get back some self-esteem. She moves from the bright lights of Las Vegas to the wilderness of Gospel, Idaho for some small-town fun. But when her first attempted seduction of a hunky stranger is completely rejected, she wonders what else could possibly go wrong?

Well, for starters she quickly realizes that the Mountain Mama Crafters Original Poetry reading is about as good as it gets on a Friday night. Then she comes face to face with Rob Sutter, former ice hockey madman, owner of Sutter's Sports—and the hunky stranger who told her to get lost!

Rob's been more than burned by love—but then he and Kate find themselves in an ultra-compromising position in the M & S Market after-hours, giving the phrase "clean-up in aisle five" a whole new meaning, and cause a whole lot of gossip in Gospel…
We haven't read the other books in this series, but this one is perfect for Valentine's Day!
Grab your copy of The Trouble With Valentine's Day and Add The Trouble With Valentine's Day to Your TBR List.
What are you flashing back to this week?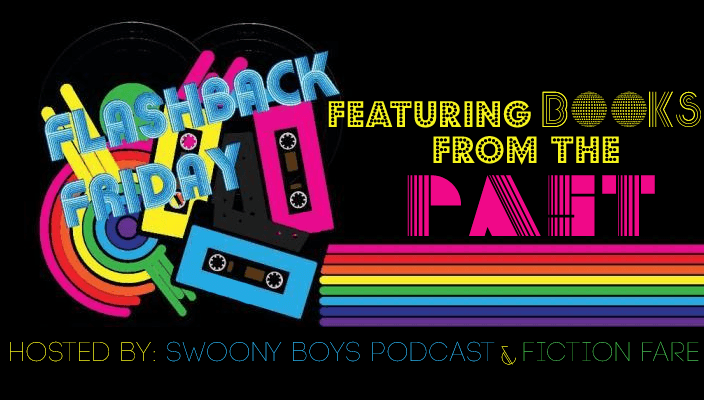 Related Posts