It's time for Flashback Friday, where we feature a book that's at least two years old. They could be books we've read and loved or books we need to jump on.
The Pride of Lions by Marsha Canham
Published on 3/1/1988 by Dell Publishing
Bestselling, award-winning author Marsha Canham sweeps us into the turbulence and romance of Scotland's quest for freedom in a saga of two born enemies whose lives and destinies are irrevocably bound to the fate of an empire.
Forced into an unwanted marriage by a reckless game of chance, how was the spoiled and pampered Catherine Augustine Ashbrooke to know the handsome stranger with the brooding midnight eyes would make her the pawn in a dangerous game of his own?
Alexander Cameron may have won the highborn English beauty in a duel, but not even the lure of long-forgotten desires could keep him from his meeting with destiny. He had no choice but to carry his reluctant bride off to the Highlands, to a world of ancient blood feuds and a brewing rebellion–a world where fiery passion and breathtaking courage would prove that even legendary warriors could lose their hearts.
Grab your copy of The Pride of Lions and Add The Pride of Lions to Your TBR List.
What are you flashing back to this week?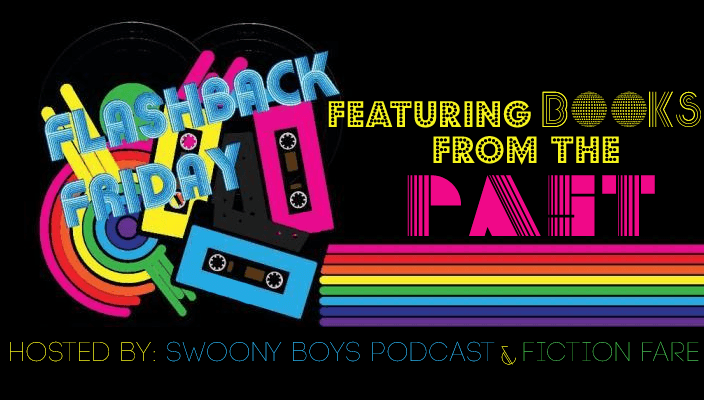 Related Posts