It's time for Flashback Friday, where we feature a book that's at least two years old. They could be books we've read and loved or books we need to jump on.
Take What You Want by Jeanette Grey
Published on 3/12/2013 by Samhain Publishing
She needs an escape…and he's exactly what she had in mind.
College senior Ellen Price spends every spare minute studying to get into medical school. Until spring break yawns before her, as empty as her wallet.
With no money to hit the beach, she fills her empty to-do list with a plan: for just one week, she will become the kind of take-no-prisoners woman she secretly wishes to be, starting with the hot guy at the bar. It's a no-risk situation: at the end of break, he'll head back to his campus, and she'll go back to hers. No muss, no fuss.
At first, Josh Markley isn't sure what to think when the quiet, intense beauty from his pre-med classes approaches him for a night of casual sex. Even more mystifying, she doesn't seem to return his recognition. But if she wants to play "strangers in a bar", he's game.
Their passionate night is a welcome respite from life's stress, but afterward, Josh realizes he wants more—from himself, from life, from Ellen. Except she still thinks he's a one-off she'll never see again. Confessing the truth now—before she figures it out on her own—could shatter the fragile beginnings of just what the doctor ordered. A forever love.
Warning: Contains mistaken identities, a sometimes-glasses-wearing hottie, deep questions about figuring out what you want from life, and a red-hot college romance.
Grab your copy of Take What You Want and Add Take What You Want to Your TBR List.
What are you flashing back to this week?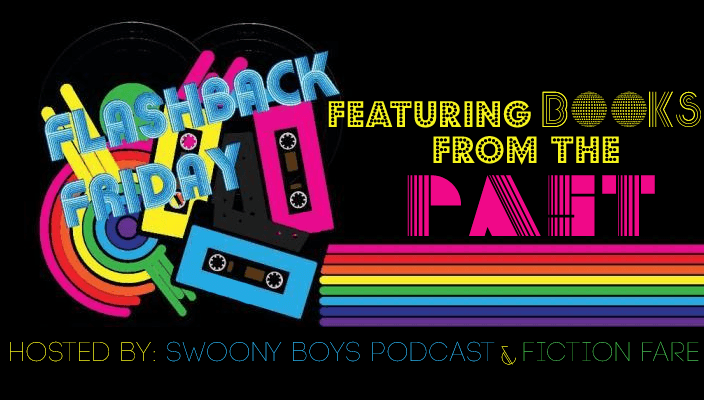 Related Posts