It's time for Flashback Friday, where we feature a book that's at least two years old. They could be books we've read and loved or books we need to jump on.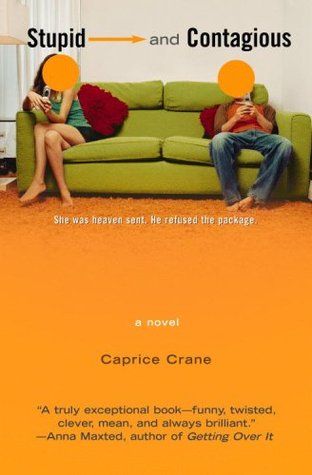 Stupid and Contagious by Caprice Crane
Published on 5/1/2006 by 5 Spot
In this hilarious, romantic comedy, two twenty-something neighbors embark on a zany mission to meet the founder of Starbucks, and in doing so, find each other.
We love neighborly stories and can't wait to check this one out!
Grab your copy of Stupid and Contagious and Add Stupid and Contagious to Your TBR List.
What are you flashing back to this week?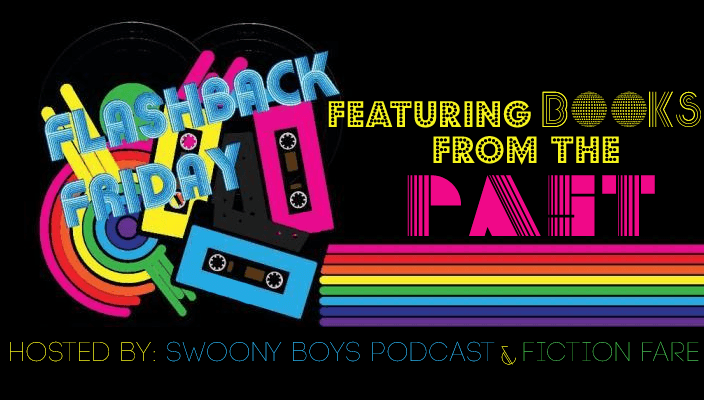 Related Posts