It's time for Flashback Friday, where we feature a book that's at least two years old. They could be books we've read and loved or books we need to jump on.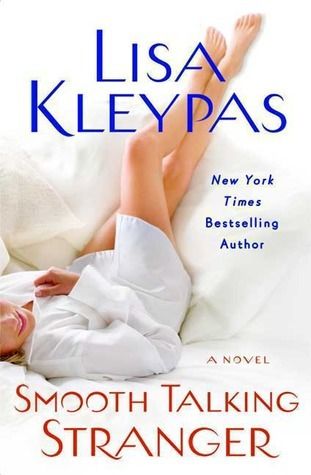 Smooth Talking Stranger by Lisa Kleypas
Published on 1/1/2009 by St. Martin's Press
Jack Travis leads the uncomplicated life of a millionaire Texas playboy. He makes no commitments, he loves many women, he lives for pleasure. But no one has ever truly touched his heart or soul. Until one day, a woman appears on his doorstep with fury on her face and a baby in her arms. It seems Jack is the father and this woman is the baby's aunt. The real mother has abandoned the child to her more responsible sister. And now, Jack is being called upon to take responsibility for the first time in his life. With delicious romantic tension, characters so real they walk onto the page and into your heart, Lisa Kleypas delivers the kind of novel that makes you laugh, love; cry and cheer.
This one looks like a lot of fun!
Grab your copy of Smooth Talking Stranger and Add Smooth Talking Stranger to Your TBR List.
What are you flashing back to this week?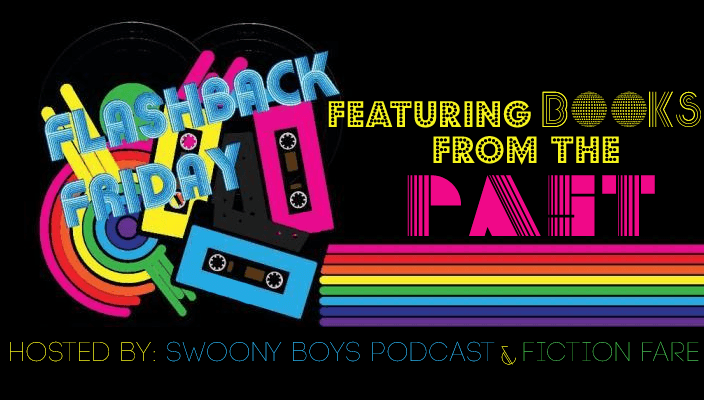 Related Posts