It's time for Flashback Friday, where we feature a book that's at least two years old. They could be books we've read and loved or books we need to jump on.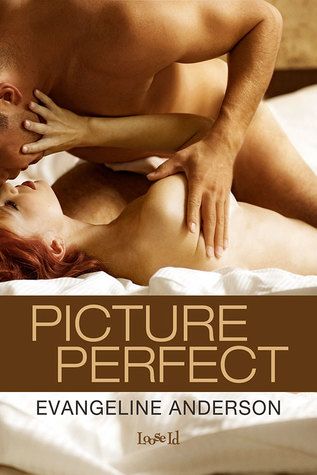 Picture Perfect by Evangeline Anderson
Published on 11/25/2008 by Loose ID
Ever since Melanie's mom married Kurt's dad she's had the hots for her step brother. Will she and Kurt be able to keep from breaking the most forbidden taboo or give in to temptation while posing for a book of erotic pictures?

Publisher's Note: While Kurt and Melanie have no blood ties and their relationship is fully consensual, some readers, particularly those with a history of sexual abuse or incest, may find this story disturbing. This book contains explicit sexual content, graphic language, and situations that some readers may find objectionable: Exhibitionism, sex between stepsiblings, voyeurism.
We have to admit that the relationship in this book creeps us out but we also have to admit that this story is fucking hot. We can't help but love it.
Grab your copy of Picture Perfect and Add Picture Perfect to Your TBR List.
What are you flashing back to this week?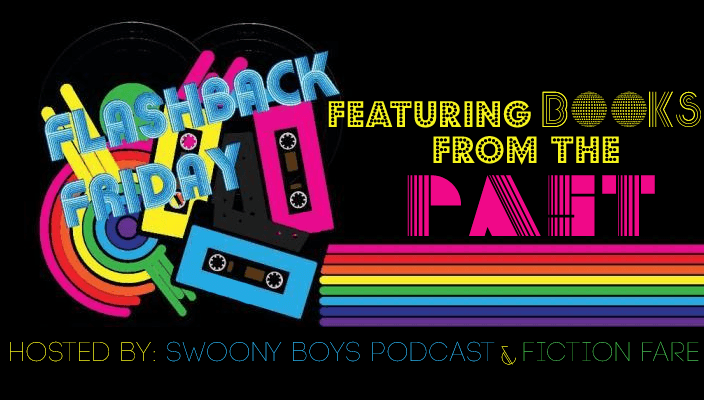 Related Posts