It's time for Flashback Friday, where we feature a book that's at least two years old. They could be books we've read and loved or books we need to jump on.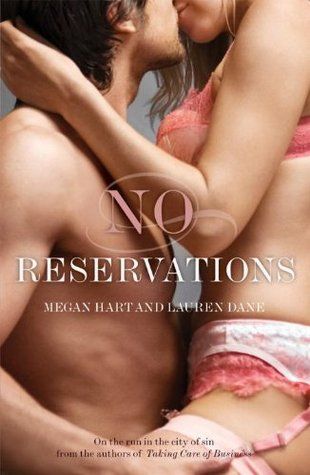 No Reservations by Megan Hart and Lauren Dane
Published on 9/3/2009 by Virgin Books
Christmas is not so merry for Kate and Leah. Kate's romantic winter holiday is destroyed by the sudden and uninvited presence of Dix's annoying ex-wife, while Brandon's super-perfect family and a diamond ring send Leah running for the refuge of a girls' vacation with Kate to Sin City. But Dix and Brandon both know what they want. In hot pursuit, the men show up in Vegas, ready to use every sensual trick they have to convince Kate and Leah to take a gamble on forever. Four days in Vegas, two sexy and determined men, one penthouse suite, and no reservations make for one wild ride.
Ahhh So Awesome!
Grab your copy of No Reservations and Add No Reservations to Your TBR List.
What are you flashing back to this week?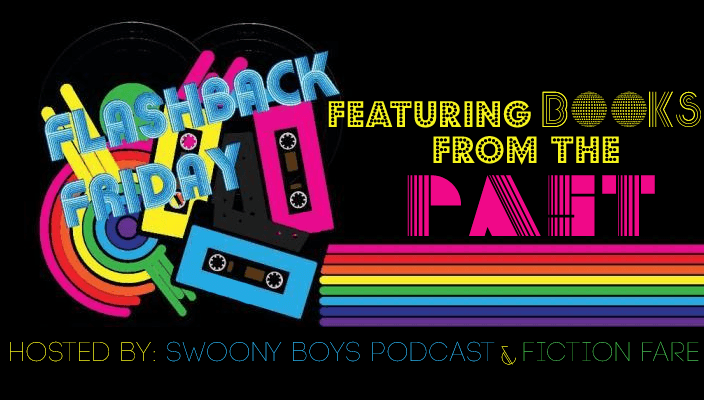 Related Posts