It's time for Flashback Friday, where we feature a book that's at least two years old. They could be books we've read and loved or books we need to jump on.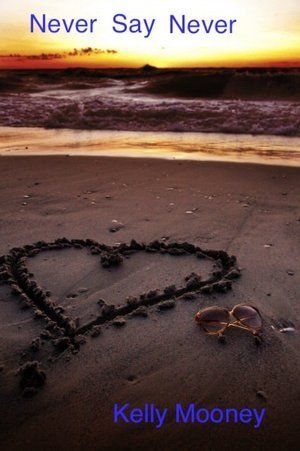 Never Say Never by Kelly Mooney
Published on 1/12/2011 by Self-Published
For seventeen-year old, Kat Harper her life in Savannah, Georgia is perfect, but it all changed with one note. Her mother's sudden departure forces her father to move Kat to the suburbs of Chicago.

Trading in her flip-flops for snow boots, and wanting the next six months to blow right by so she can go off to college in the sunny state of Arizona, she makes a plan. She does her best to stick to it, but Cameron Tate seems to pulling her further away from them.

Cameron Tate is on every girls list of who they'd want to date. When he sees Kat, he's instantly drawn to her, but she wants nothing to do with him. He refuses to give into her ice queen act, even after the upfront rejections.
She can only avoid him and her now growing feelings for him for so long before she falls. But after her mother left she's afraid of being hurt, and doesn't want to lose anyone she loves ever again. With college around the corner how could this relationship possibly work?

Kat must come to a decision in the road, take a chance on Cameron or just go their separate ways?
New Adult beachy romance sounds like the perfect read to us this week.
Grab your copy of Never Say Never and Add Never Say Never to Your TBR List.
What are you flashing back to this week?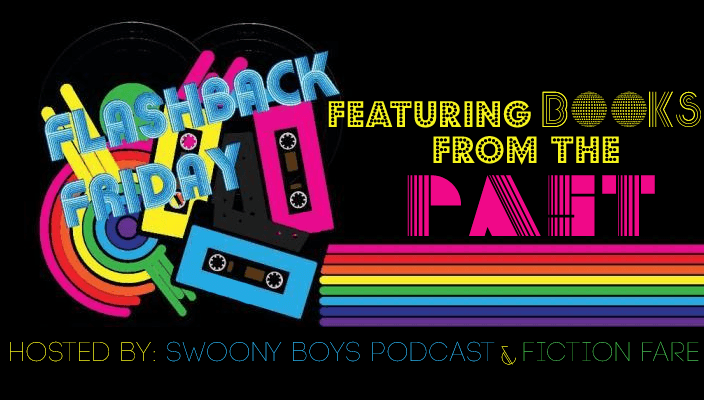 Related Posts