It's time for Flashback Friday, where we feature a book that's at least two years old. They could be books we've read and loved or books we need to jump on.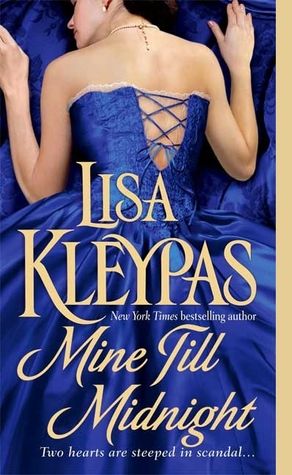 Mine Till Midnight by Lisa Kleypas
Published on 10/2/2007 by St. Martins
Their lives defy convention.
When an unexpected inheritance elevates her family to the ranks of the aristocracy, Amelia Hathaway discovers that tending to her younger sisters and wayward brother was easy compared to navigating the intricacies of the ton. Even more challenging: the attraction she feels for the tall, dark, and dangerously handsome Cam Rohan.
Their desire consumes them both.
Wealthy beyond most men's dreams, Cam has tired of society's petty restrictions and longs to return to his "uncivilized" Gypsy roots. When the delectable Amelia appeals to him for help, he intends to offer only friendship—but intentions are no match for the desire that blindsides them both. But can a man who spurns tradition be tempted into that most time-honored arrangement: marriage? Life in London society is about to get a whole lot hotter…
Grab your copy of Mine Till Midnight and Add Mine Till Midnight to Your TBR List.
What are you flashing back to this week?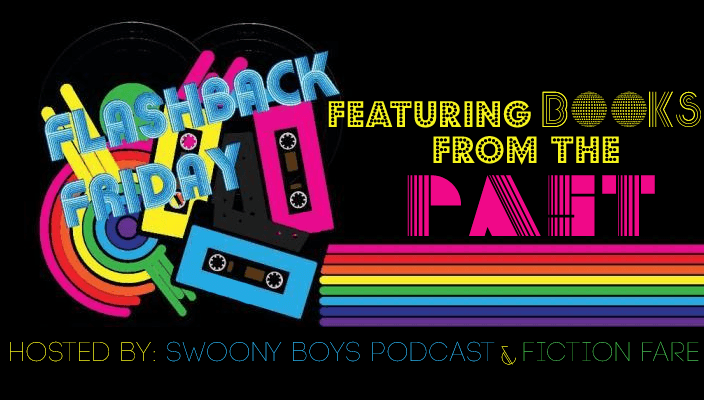 Related Posts