It's time for Flashback Friday, where we feature a book that's at least two years old. They could be books we've read and loved or books we need to jump on.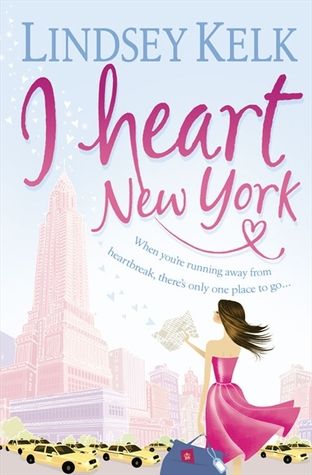 I Heart New York by Lindsey Kelk
Published on 6/5/2009 by HarperCollins
Get ready to meet Angela Clark as she flees the world`s worst wedding for a new life…It`s official. Angela Clarke is in love – with the most fabulous city in the world. Fleeing her cheating boyfriend and clutching little more than a crumpled bridesmaid dress, a pair of Louboutins and her passport, Angela jumps on a plane, destination – NYC. Holed up in a cute hotel room, Angela gets a New York makeover from her NBFJenny and a whirlwind tour of the city that never sleeps. Before she knows it, Angela is dating two sexy guys. And, best of all, she gets to write about it in her new blog (Carrie Bradshaw eat your heart out). But it`s one thing telling readers about your romantic dilemmas, it`s another figuring them out for yourself …Angela has fallen head over heels for the big apple, but does she heart New York more than home?
Ah, New York. We're there right now and thought this book would be perfect for this week's meme.
Grab your copy of I Heart New York and Add I Heart New York to Your TBR List.
What are you flashing back to this week?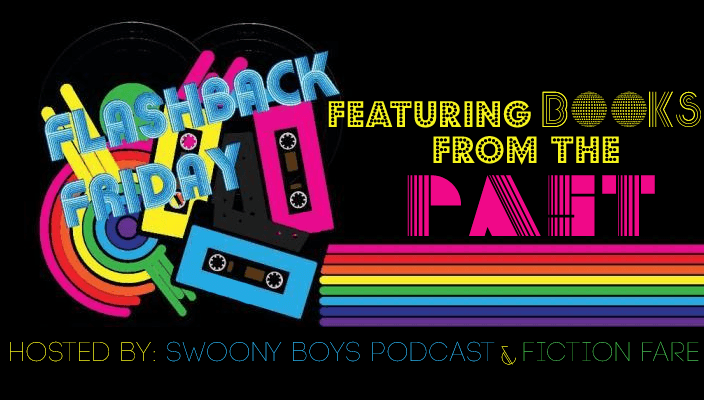 Related Posts