It's time for Flashback Friday, where we feature a book that's at least two years old. They could be books we've read and loved or books we need to jump on.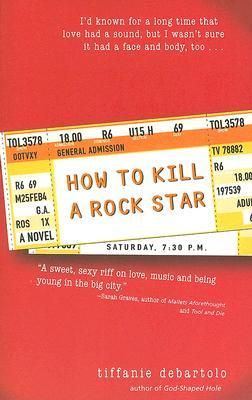 How to Kill a Rock Star by Tiffanie DeBartolo
Published on September 1, 2005 by Sourcebooks Landmark
Written in her wonderfully honest, edgy, passionate and often hilarious voice, Tiffanie DeBartolo tells the story of Eliza Caelum, a young music journalist, and Paul Hudson, a talented songwriter and lead singer of the band Bananafish. Eliza's reverence for rock is equaled only by Paul's, and the two fall wildly in love.

When Bananafish is signed by a big corporate label, and Paul is on his way to becoming a major rock star, Eliza must make a heartbreaking decision that leads to Paul's sudden disappearance and a surprise knock-your-socks-off ending.
We love this book so much, we decided that it should be our very first review here on Steamy Guys. It's angsty. And hot. And a million different emotions that we can't put into words. ♥
Grab your copy of How to Kill a Rock Star and Add How to Kill a Rock Star to Your TBR List.
What are you flashing back to this week?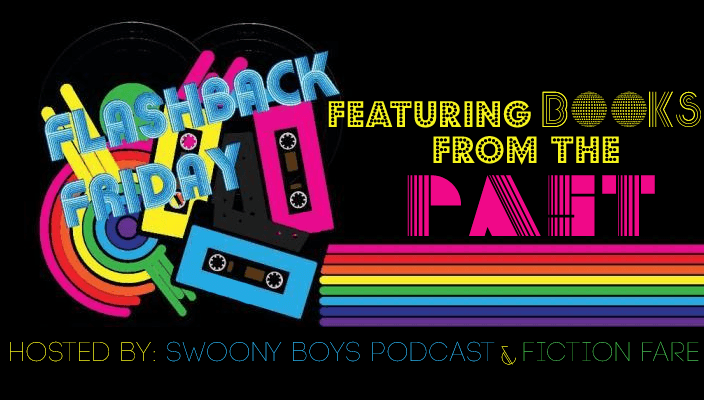 Related Posts