It's time for Flashback Friday, where we feature a book that's at least two years old. They could be books we've read and loved or books we need to jump on.
Good Girls Don't by Victoria Dahl
Published on 8/30/2011 by HQN Books
Too much of a good thing
With her long ponytail and sparkling green eyes, Tessa Donovan looks more like the girl next door than a businesswoman;or a heart-breaker. Which may explain why Detective Luke Asher barely notices her when he arrives to investigate a break in at her family's brewery. He's got his own problems; starting with the fact that his partner, Simone, is pregnant and everyone thinks he's the father.
Tessa has her hands full, too. Her brother's playboy ways may be threatening the business, and the tension could tear her tight knit family apart. In fact, the only thing that could unite the Donovan boys is seeing a man come after their baby sister. Especially a man like Luke Asher. But Tessa sees past the rumors to the man beneath. He's not who people think he is and neither is she.
Grab your copy of Good Girls Don't and Add Good Girls Don't to Your TBR List.
What are you flashing back to this week?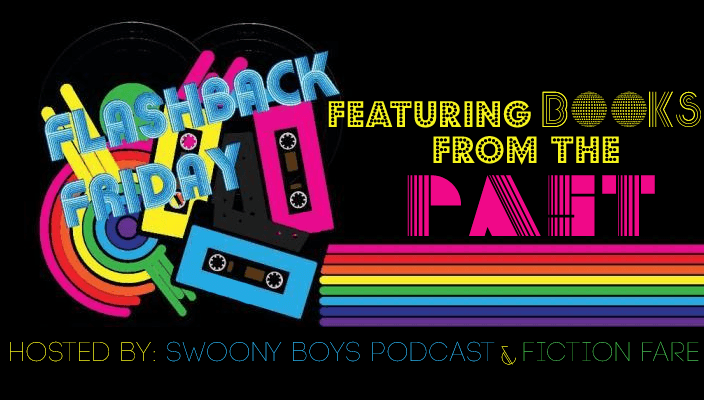 Related Posts