It's time for Flashback Friday, where we feature a book that's at least two years old. They could be books we've read and loved or books we need to jump on.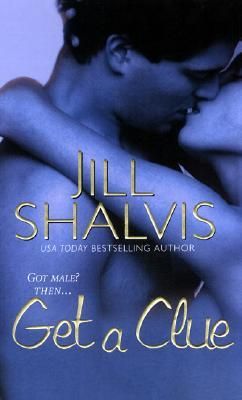 Get a Clue by Jill Shalvis
Published on 9/1/2005 by Kensington
All in one day, city girl Breanne Mooreland gets left at the altar, takes the flight from hell to her honeymoon – alone – loses her luggage, and ends up snowed in at a Sierra mountains lodge run by the kookiest staff this side of the Addams Family. Oh, and there just happens to be a gorgeous naked man taking a shower in her suite who says he isn't going anywhere. Burned-out vice cop Cooper Scott is in serious need of this vacation, and he's not about to give up the only available room during a bad snowstorm just because an upset, okay, make that insane, woman is having a conniption fit. They'll just have to make the best of it – her side of the bed versus his. But when Cooper wakes up kissing the long, leggy Breanne, he has other thoughts. Part of him wants to prove that not all men are scum, and another part of him entirely wants to show her exactly what that honeymoon suite is intended for. But that will have to wait, because a screaming Breanne has just stumbled on a very dead body.
Grab your copy of Get a Clue and Add Get a Clue to Your TBR List.
What are you flashing back to this week?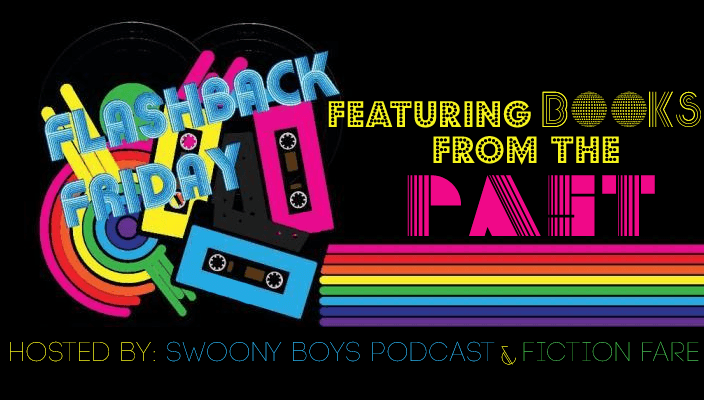 Related Posts