It's time for Flashback Friday, where we feature a book that's at least two years old. They could be books we've read and loved or books we need to jump on.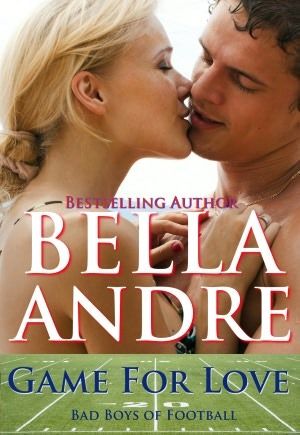 Game For Love by Bella Andre
Published on 12/13/2010 by Self-Published
In a relationship built on lies…the only truth is their feelings for each other.

To fulfill his grandmother's dying wish, linebacker Cole Taylor must find and marry a good girl. First grade teacher Anna Davis fits the bill perfectly. Their deal is simple: If she'll be his temporary wife, he'll give her more pleasure than she ever imagined was possible.

Only, love is the ultimate game-changer.
We love hot football players, and we love Bella Andre! So this one should be total win!
Grab your copy of Game For Love and Add Game For Love to Your TBR List.
What are you flashing back to this week?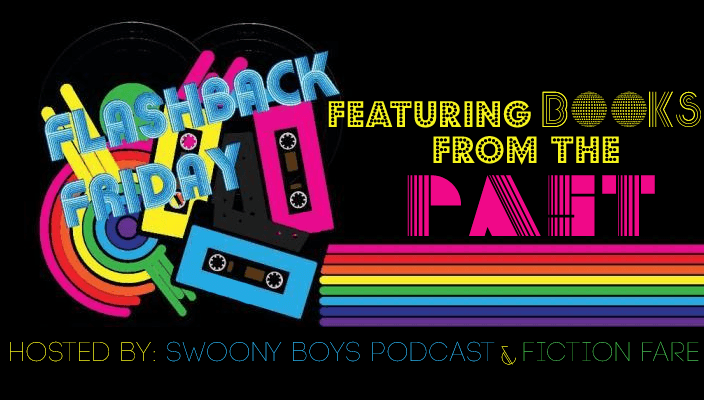 Related Posts