It's time for Flashback Friday, where we feature a book that's at least two years old. They could be books we've read and loved or books we need to jump on.
Falling for Hamlet by Michelle Ray
Published on 7/5/2011 by Poppy
Meet Ophelia: a blonde, beautiful high-school senior and long-time girlfriend of Prince Hamlet of Denmark. Her life is dominated not only by her boyfriend's fame and his overbearing family, but also by the paparazzi who hound them wherever they go. As the devastatingly handsome Hamlet spirals into madness after the mysterious death of his father, the King, Ophelia rides out his crazy roller coaster life, and lives to tell about it. In live television interviews, of course.
Passion, romance, drama, humor, and tragedy intertwine in this compulsively readable debut novel, told by a strong-willed, modern-day Ophelia.
Grab your copy of Falling for Hamlet and Add Falling for Hamlet to Your TBR List.
What are you flashing back to this week?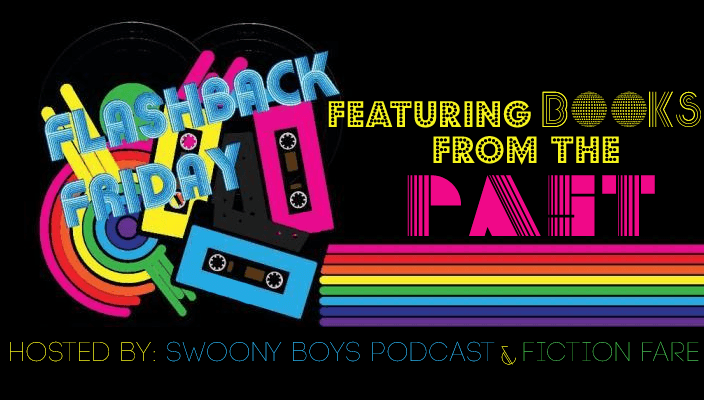 Related Posts