It's time for Flashback Friday, where we feature a book that's at least two years old. They could be books we've read and loved or books we need to jump on.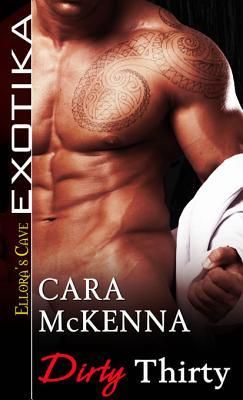 Dirty Thirty by Cara McKenna
Published on 10/8/2010 by Ellora's Cave Publishing
Despite his scrappy punk packaging, Evan's got a submissive streak in him that's just screaming to be indulged. So on the eve of his thirtieth birthday, Evan's wife Margie arranges for them to ring out his twenties by realizing his darkest fantasy-inviting another man into their bedroom. Margie's found the perfect candidate for Evan's birthday treat. Paul works as a bouncer at their favorite bar, and lucky for Evan and Margie, he's every bit the sexual Dominant his intimidating body suggests. Evan isn't a hundred percent sure he's ready to go to all the places his kinks seem determined to take him, but one thing's for sure-by the time he wakes on his thirtieth birthday, his fantasy will have become reality.
No idea why we haven't read this one yet—it looks super hot!
Grab your copy of Dirty Thirty and Add Dirty Thirty to Your TBR List.
What are you flashing back to this week?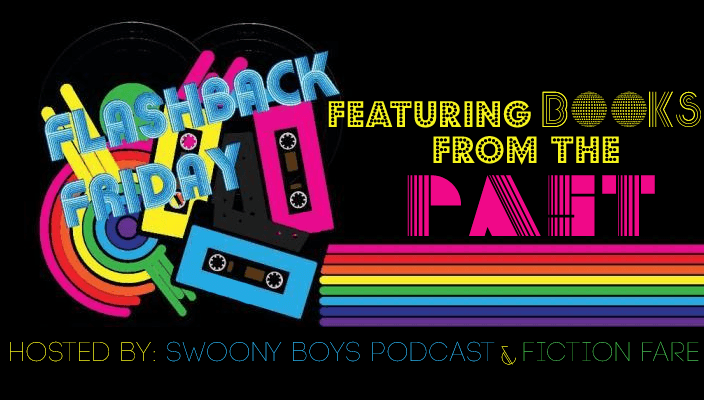 Related Posts