It's time for Flashback Friday, where we feature a book that's at least two years old. They could be books we've read and loved or books we need to jump on.
Crazy for Love by Victoria Dahl
Published on 6/1/2010 by HQN Books
Chloe Turner thought she was going to marry the perfect man—until her fiancé's plane crashed. And then she got the really bad news: he'd tried to fake his own death to avoid marrying her. Now America's most famous bridezilla (a tag she most definitely does not deserve), Chloe escapes to a remote island to avoid the paparazzi. And right next door is a man who just might be the cure for Chloe's heartache…
A magnet for wild, complicated women, Max Sullivan is relieved to have finally found someone "normal." Chloe is his girl-next-door fantasy come to life, and best of all, she gets him. With her, he can be himself, a treasure-hunting millionaire who desperately wants out of his sexy but reckless job. But when Chloe's notoriety catches up with them, will their torrid romance make it to the mainland?
Grab your copy of Crazy for Love and Add Crazy for Love to Your TBR List.
What are you flashing back to this week?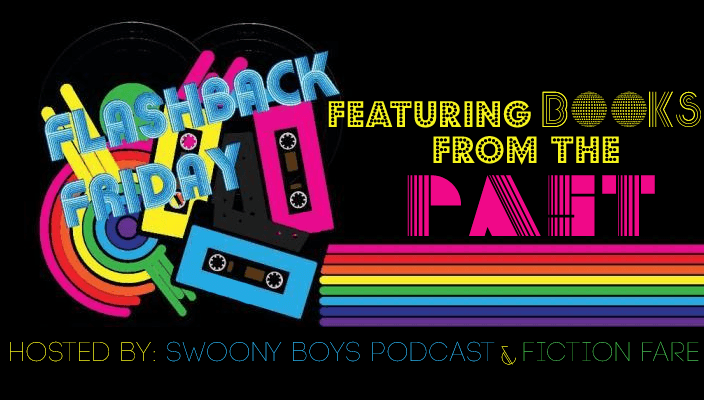 Related Posts