It's time for Flashback Friday, where we feature a book that's at least two years old. They could be books we've read and loved or books we need to jump on.
Between Seasons by Aida Brassington
Published on 10/30/2011 by Aida Brassington
Patrick Boyle dies in the fall of 1970, just days before he's due to report for the Vietnam War draft, which seems like a good thing until he realizes he's stuck in the house with no indication of when he'll be escorted to heaven. And after his parents leave the house, he's trapped without company — until a mysterious woman who can channel his memories buys the house forty years later. The spring brings with it new life, but falling in love with the new owner may only bring heartbreak to them both.
Grab your copy of Between Seasons and Add Between Seasons to Your TBR List.
What are you flashing back to this week?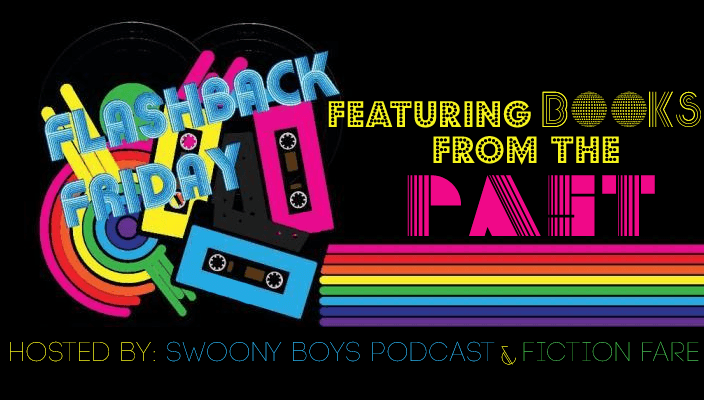 Related Posts